General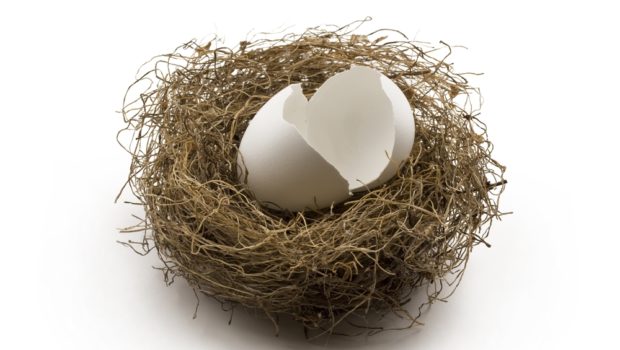 Published on April 10th, 2017
Why are so many young Australians moving back home?
It's a rite of passage and a hallmark of independence; a signal that a young person is finally an adult. It's financial stability, it's a place to call your own – call it what you may, but a residential house is much more than just a home. It's an enormous event in the life of any Australian.
But something has changed. Property for younger Australians has transitioned from a marker of adulthood to a difficult dream, as almost 25 per cent of those aged between 20 and 34 continue to live in the parental home according to McCrindle research. Many have tried – and failed – to move away, inevitably returning to the parental home for one reason for another. It's an epidemic sweeping the nation, and a brand new term has been coined to describe them: boomerang kids.
Why do boomerang kids keep coming back?
Many of those in Generation Y are determined to make it in the world of property.
It's an apt term: the children move away, spinning out into the big wide world, but just when you thought they were about to make a soft landing they come spinning back into your hands. It's not uncommon either. The McCrindle survey found that nearly half of those aged between 25 and 29 who currently live with their parents have tried to relocate, only to find themselves back where they started.
Some might like to put this down to young Australians not being able to cope on their own, but the reality is that most of the problems are financial rather than personal. Two thirds of all boomerang kids have to return home for money-related reasons. It's no small surprise with property prices being as high as they are – the latest Demographia report shows that Sydney is the second-most unaffordable city in the world. When combined with the high levels of student debt that many millennials currently hold, the cost of a mortgage or even the rent can become too much to handle. Thus, to save money and be financially smart, they move back in with their parents.
How can young people avoid being boomerang kids?
Despite the difficulties, many of those in Generation Y are determined to make it in the world of property. Some are choosing to skip home ownership entirely and jump straight into being an investor, while others are grouping up and buying a single home together to take their first steps onto the property market. Others are using government grants or family guarantees to plump up their finances, keeping their heads above water until they feel stable enough to manage on their own.
There are a number of different ways to avoid being a boomerang kid – but perhaps most important of all is finding the right property. That's where Elders Real Estate can help. If you'd like to find a home for sale that will give you financial stability but still remains within your price range, get in touch with us today.