General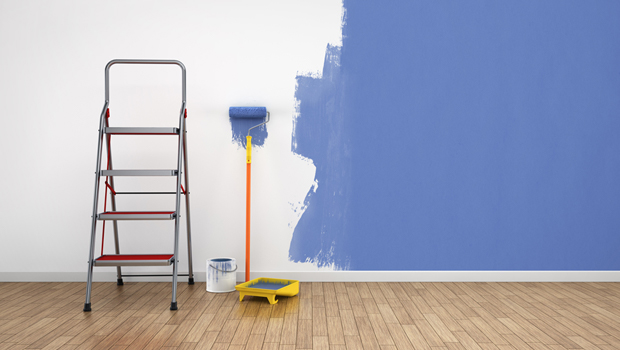 Published on April 18th, 2017
Should you renovate or move house?
If your starter home is bursting at the seams, or your dream is looking dilapidated, you might be considering making a change. But do you stay put and renovate, or move on out and start again. To stay, or to go? That is the question.

There are plenty of factors that lead homeowners to this turning point. Whether it's a growing family, or a dated house that no longer serves its purpose as well as it did, this is a time to take a step back. Try to be as objective as possible and weigh up your options.

Whether you choose to renovate or to revamp and sell, it isn't a decision to make lightly. It's wise to have your future considerations at the front of your mind, so as to make a suitable decision.

If space is the issue, will you have children leaving the home any time soon, or are there many years ahead with a full household? If your layout doesn't fit with your family's needs, can you repurpose a room without knocking down some walls? You may find that you don't need to make a chance at all.

In addition to your own personal needs, consider your location and its scope for future increase in value.

Is the area you are living in undergoing rapid change? Are new services, schools, roads, or improvements going to aid an appreciation of your home and land? Hit the street and conduct some research, view future plans at your council, chat to neighbours and get a concrete perspective on your area.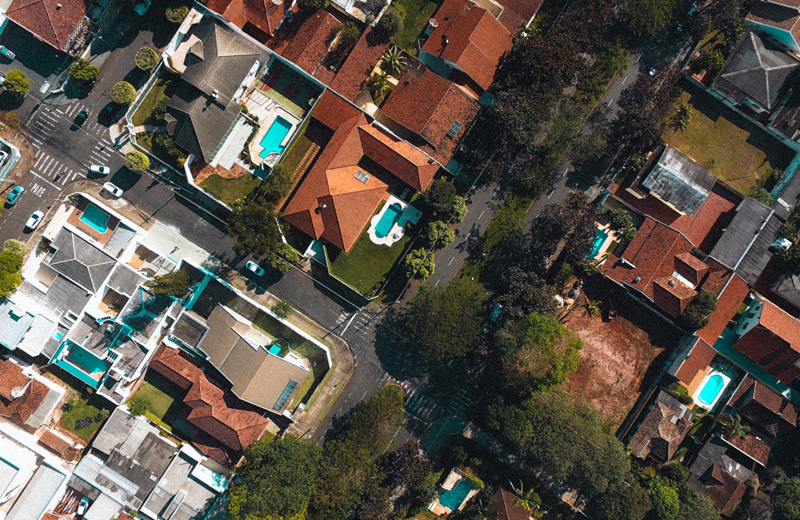 If your locality is scheduled for improvements, you may be inclined to stay and start the process of a home renovation rather than sell now and miss out on that capital growth.

If you do decide to renovate, then before getting carried away with Pantone colours and putting in a pool, start with the basics. You should evaluate the condition of your house. Go beyond the aesthetics, and look at your structure, existing materials and key factors, such as the roof.

The good news is you can call on professionals to undertake assessments of the state of your home. Investing in professional evaluations can lead to an informed decision in moving forward with a renovation.

Other factors to consider include the cost of renting elsewhere while you undertake any extensive renovations, or whether you would renovate whilst still living in the home (hello portable toilet!).

Wanting more space is the most common reason for considering a renovation, but whether it's practical will depend on the size of your current house and land. Adding an extra storey is far more expensive than building an extension at the back, so if you only have vertical space to play with, make sure you crunch your numbers. You may find that moving is the more economical choice.

That said, make sure you take into account all associated moving fees and charges before you do take the plunge. Stamp duty on the new house is the big one, but you should also budget for estate agent fees, advertising, styling, storage, cleaning and removalists. It can add up fast.

Remember, too, that if your home is dilapidated, you might struggle to realise the price you want without spending some money on improvements.

If you consult with professionals, weigh up costs and consider where you want to be, it's likely that you'll come to an excellent conclusion and move forward with no regrets.