General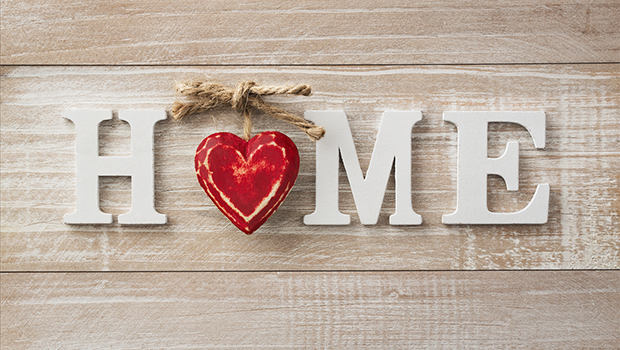 Published on April 20th, 2017
Emotional buying
The adverts proclaim that this one is your 'Dream House' or 'One To Fall In Love With', but when we come to buy a house to live in, should we follow our hearts or keep our heads?

Roxette tells us to "listen to our heart", but industry professionals strongly discourage house-seekers from losing sight of their individual restrictions and calculated goals. Perhaps it's best to leave the empowering, caution-to-the-wind songs out of the car when on your way to an open or auction and stick to talk back radio.

On the other hand, as much as we may believe that we're approaching the business of house buying with our rational minds wide open, we may be mistaken.

Psychology Today states that "most people believe that the choices they make result from a rational analysis of available alternatives. In reality, however, emotions greatly influence and, in many cases, even determine our decisions."

Suffice to say, it seems there's no escape from our emotions when it comes to decision-making. Is that decision to prioritise proximity to a 'good' school really your rational mind talking, or is it an emotional reaction to the rumours you've heard about the neighbouring zone? That house with the sensational lagoon-style pool might be at odds with your self-imposed budget, but if you really want it, the chances are that you can come up with a good reason why it's a sensible buy.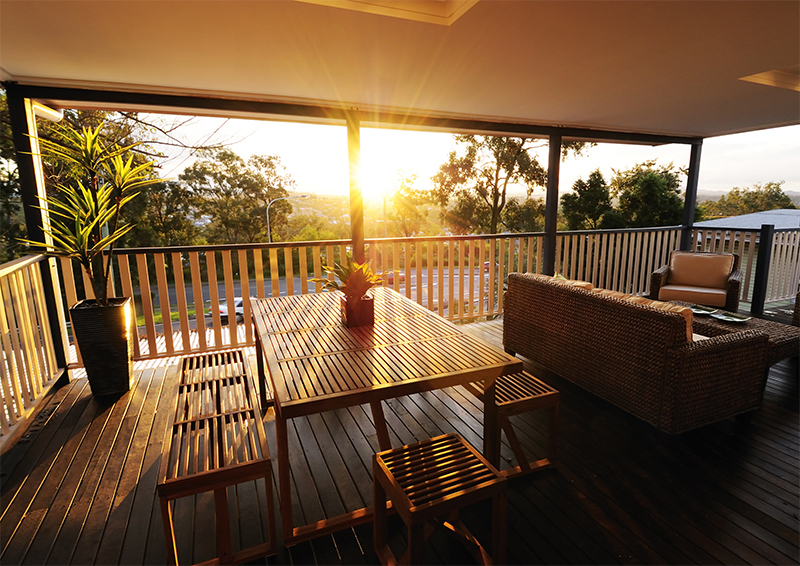 There are always circumstances when emotional buying can get the better of buyers. This might be beneficial to sellers, but it can result in buyer's regret when contracts of sale come through and the dollar signs on the page cause cold sweats. Succumbing to 'auction fever' and bidding past your budget when your competitors are literally in sight is a classic cause, but it's far from being the only one.

So when it comes to pursuing the ideal house or investment, some tools may be useful to keep thumping hearts in check. These could be:

Use the buddy system! If you have a partner, strike a deal that you will not exceed your budget, no matter how tempting, and keep each other in order

Avoid temptation by only attending opens that are advertised within your budget. Even if you tell yourself you're just having a look, the vision of that gorgeous Edwardian with the saltwater infinity pool might just prove too much temptation.

Get creative with research and resources to give yourself a solid chance of finding something that both your heart and your mind can love. This could include registering your interest and budget to local selling agents, or expanding your criteria to include homes in need of renovation, or slightly further away.

When you're getting carried away on cloud nine imagining yourself in your beautiful terrace home only three blocks from work, ground yourself with maths. Even if it means literally whipping out your phone and doing some calculations, always crunch your numbers before signing on the dotted line.

For sure, there are buyers who have survived a big "emotional buy" and recovered, to be blissfully happy in their surroundings. And we've all met people who have bought a home they adore without superseding their budget.

But if you don't want to run the risk of strain outweighing a dazzling impulsive purchase, governing emotions is your best bet. Listen to your heart… but don't let it rule your head.