General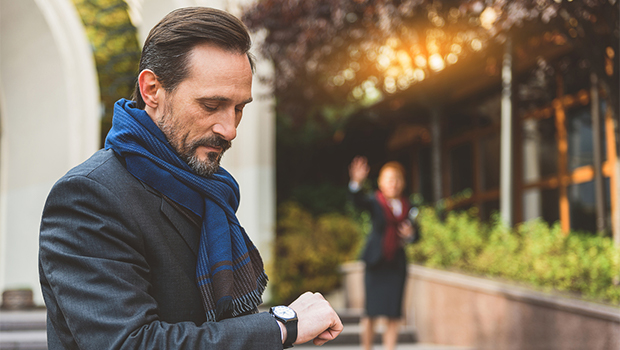 Published on April 28th, 2017
How to buy when you are short on time
Buying a new house is not to be taken lightly: for most of us, real estate is the most significant and expensive purchase we'll ever make. Sometimes, though, less than ideal circumstances mean there's a ticking clock hanging over your potential pur-chase and you need to move things along fast.

The good news is that there are ways to make a quick purchase go smoothly, without becoming wracked with nerves. Here are some of the things to consider:

1. Contact real estate agents ahead of time

Don't wait for the perfect home to come up in your search engine: pick up the phone! Real estate agents know what's coming onto the market before it hits the advertising websites, so if you're down on their books as an interested buyer you can sometimes get an early look in. Let them know what you're looking for, including how many bed-rooms and bathrooms and any other features that are important to you, and ask if they can notify you when something suitable comes up.

Elders Real Estate Alstonville was awarded Rate My Agents' Agency of the Year, and sales director, Troy MacRae took out the Agent of the Year title.

Mr MacRae explained he is always happy to assist a buyer with limited spare time, "knowing exactly what's available in the area means I can point them to the perfect property!"

"I think most buyers know their perfect house when they find it, so having to make a fast decision just focuses the mind!"

Vendors will be delighted to make a quick sale, so this is a win for everyone.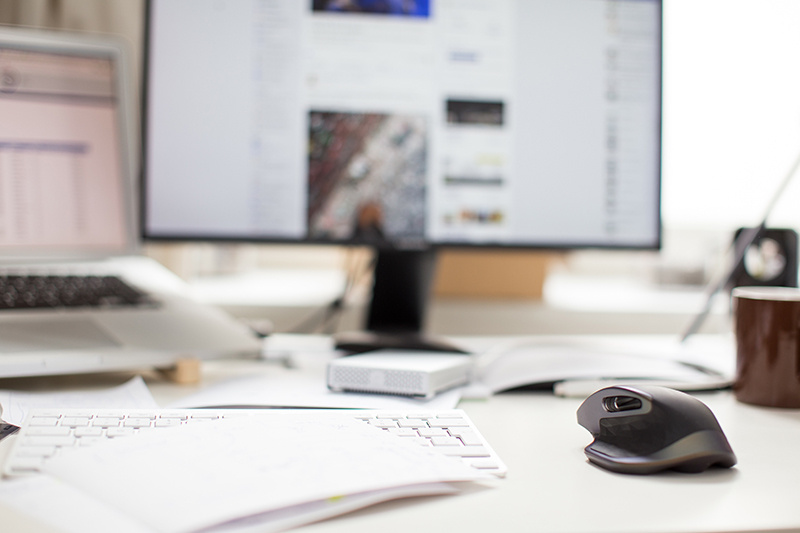 2. Use the internet

Gone are the days when buying a house meant slogging from open to open in the hopes that one of them would appeal to you. Today, internet listings enhanced with professional photography and even video mean you can see inside and out without having to stir a step.

You can make the most of the data that is already collected and collated for you, and draw upon it to be able to narrow down your field quickly and efficiently.

Property data, including values, sales, median prices and clearance rates is available, for free, on several websites and apps. You can even sign up for alerts via email or text, for when properties are listed, within your chosen scope.

Being tech-savvy may eliminate months or weeks of searching and attending open houses.

With the right knowledge behind you and effective communication with real estate agents, you can even buy from overseas or interstate. It's really never been easier than now, in the age of VR tours of properties and swiftly updated statistics.

3. Have the paperwork ready to go

When you need to move quickly, the last thing you want is a long settlement period. Before you start inspecting houses, it's a wise move to arrange all the other logistics so things can progress smoothly. Get all your financial documents in order to obtain pre-approval from your bank so that you know what you can afford and to make things simpler post-contract. You'll also need a conveyancer, so do the research and engage one before you sign on the dotted line so they can get that process started.

With all the background logistics taken care of, you can negotiate a shorter settlement time, which may even give you an edge over your competitors for the house.

So take a deep breath, mark your deadline on your calendar and see what you can achieve. As Audrey Hepburn said: "Nothing is impossible: the word itself says 'I'm possible".