General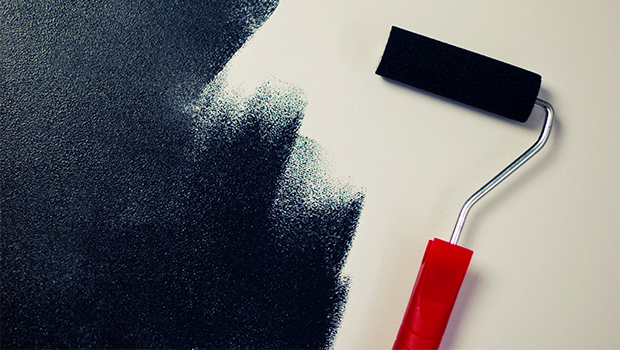 Published on May 2nd, 2017
House flipping – is it for you
With interest rates continuing at record lows, and negative gearing tax breaks firmly entrenched, real estate is an increasingly attractive option for investors. If renting out an investment property holds no charms for you, you may have considered 'flipping' houses instead. With shows like The Block popularising the practice in recent years, you're not alone. But is flipping as profitable as it's made out to be?

In essence, house flipping is the art of buying a home, upgrading it and selling it at a profit. Flippers recommend that you aim to realise $2 in profit for every $1 of renovation outlay, and there are tips and tricks to help you do just that. Renovations are aimed at making visible changes with minimal outlay, so avoid re-stumping and instead give the kitchen and bathroom a facelift. Styling is key, too, with some house flippers using the same furniture and accessories in each house to dress it for sale.

Set Yourself Up For Success
Negotiate the right price

To flip successfully, the purchase price is key. Flippers recommend that you find houses where the vendor is very motivated to sell, and which you can pick up for less than market value. The cheaper the purchase, the higher your profit margin.

You're also well advised to look at houses at the bottom end of the market. They're ripe for improvements and don't require you to make outlays on the highest-end furnishings and finishes available. Modestly priced homes also attract a wider range of buyers, which can help you realise a better market price than a luxury property with only a couple of competing offers.

DIY

DIY as much as possible to save on labour costs. You'll need to use a qualified electrician for any wiring work, and plumbing should not be undertaken without some know how, but things like repainting, installing blinds and styling the property are up to you.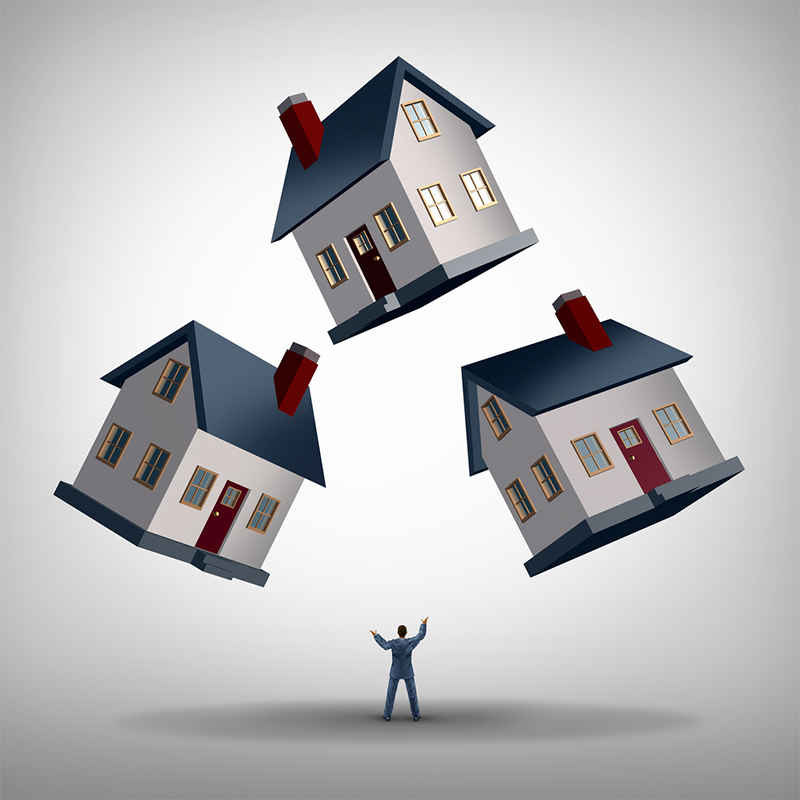 Pitfalls to Avoid
Time

Flipping houses can be a great source of income, but only if you treat it as a job.

Because you'll maximise your profit margin by doing the bulk of the work yourself, your time very literally becomes money. Trying to flip houses while also working full time means you'll end up relying on hired labour, or the project will be slowed down. That leaves you paying interest on the mortgage sum for longer and puts you at risk of a market downturn.

Tax implications

Negative gearing concessions mean that the money you outlay on interest payments are tax deductible, which is attractive to a lot of purchasers. Remember, though, that if you regularly buy, renovate and sell properties, the Tax Office will regard you as carrying on a business of property renovation. That has different tax implications from a personal investor who buys an investment property with the intent of renting it out. If you are in the business of property renovation, purchased properties are regarding as trading stock, and neither capital gains tax provisions (CGT) nor capital gains concessions apply.

If you have questions about which category you fall into, contact the ATO or consult with a qualified accountant. You should be aware of how your new money making venture will be treated at tax time before you embark on the journey.

It may seem obvious, but flipping properties relies both on your ability to improve its desirability on the market, and on a continuing strong demand for real estate. While the Australian housing market shows no sign of cooling down any time soon, keep an eye on longer term trends. Always do your due diligence on the suburbs you're considering, and monitor the market before plunging in.

House flipping does take some careful planning, but if you love the thrill of a bargain hunt and have an eye for style, it might just be for you.