General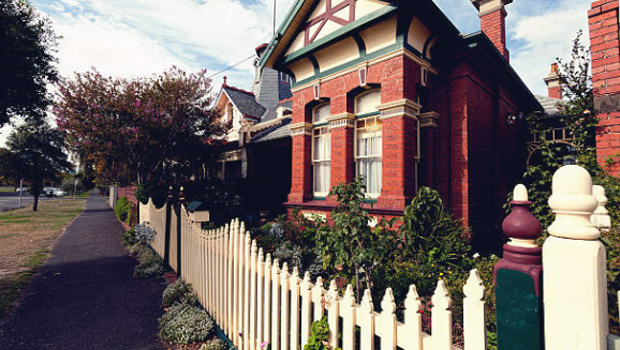 Published on May 5th, 2017
Auction strategies
There are few things more daunting than knowing that a property that you are interested in is going to auction. Auctions are intense, high pressure events, and with no cooling off period there's no going back. For sellers, it can offer the most transparent approach to selling their house, and auction clearance rates suggest that it doesn't put off vendors, either.

There are strategies you can use that mean you'll go into the big day prepared, informed and hopefully unflappable. But it seems that relying on tactical strategies during the auction itself isn't a wise move.

Andy Edwards, Elders auctioneer and senior franchise manager, gives us his thoughts. "A strategy is all well and good", Edwards says, "until someone else has the same strategy."

What is critical is doing your due diligence in the time leading up to the auction. "Ask plenty of questions of the agent… do your due diligence, including seeking access to building inspection reports and look into council or shire governance around zoning and heritage".

If the property in question is ticking the right boxes and you wish to proceed as a bidder, it is strongly advised that you identify your interest ahead of time. Effective communication with the agent prior to the auction will ensure that your interest cannot be doubted and that you are a solid presence when the auction commences.

It is fundamental to know, too, that you can request variations to normal auction day terms and conditions. "Nowadays", says Edwards, "it's not unusual to ask for a 5% deposit or a different settlement date."

When the day arrives and you are as prepared as can be, the way you conduct yourself can make a huge difference. While vendors are not always present for the bidding itself, buyers should always conduct themselves as if the vendor can see them. Vendors can reject a bid without explanation. If you remain courteous and respectful, you're not going to run the risk of eliminating yourself from the race due to remarks or behaviour.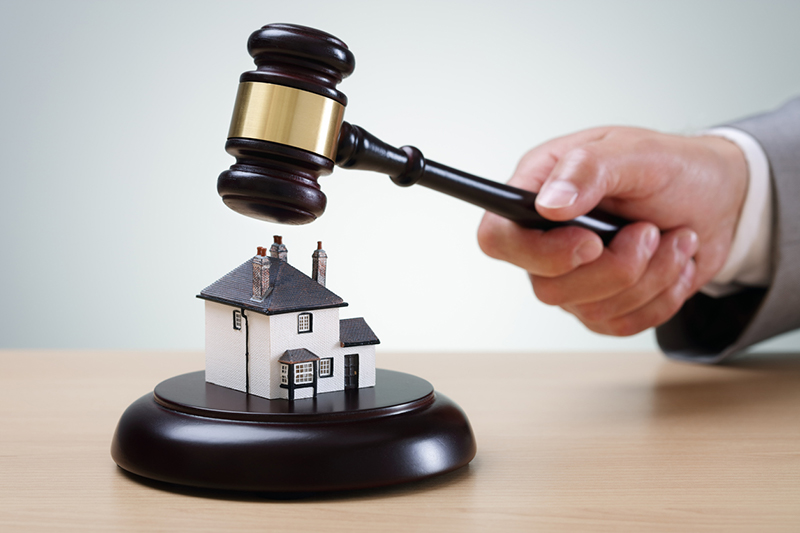 If you aren't confident bidding for yourself, consider engaging an advocate or someone else to do it for you. Edwards agrees: "don't be scared to get a third party to be involved, as it can be a reasonably stressful time."

So how about when it all gets started?

"It's okay to let the agent commence the bidding and ascertain what other interest is around." Or, if you are raring to go, but still unsure, Edwards suggests starting low, but letting the auctioneer guide you as to an appropriate starting bid and going up if necessary.

You could even get a bottle of champagne as a reward for getting things moving!

There's a common fear by auction attendees that many of the bidders around you are 'dummy bidders' there to get the action moving along. You can rest assured that this is unlikely: fair trading legislation has tightened up on the use of dummy bidders, and while vendor bids are allowed, they must be announced at the time of the bid. At any event, given current auction clearance rates, most bidding will commence with a genuine bid.

And from that point, buyers need to rely on their research and instincts about the value of the property. Have a number in your head that you won't go above, and try and resist getting carried away and bidding more than you can really afford. If you've done your due diligence, the temptation to make an impulse buy should be lessened.

None of us want to lose out on the house of our dreams, so at the end of the day the only question to keep in mind is, how much is it worth to you? Keep that firmly in mind, and you should be able to walk away knowing that you did your best whatever the outcome. With any luck, that outcome includes a set of shiny new house keys coming your way.