General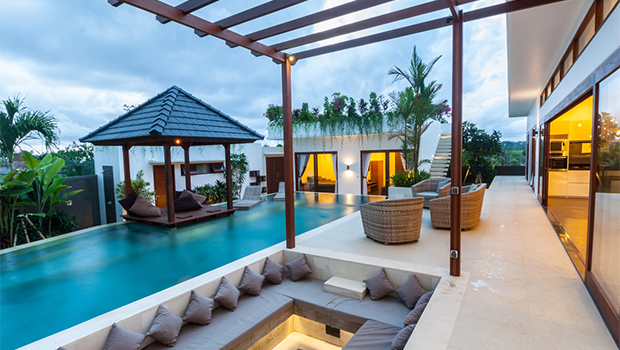 Published on May 10th, 2017
Buying a holiday house – here's what to consider
It's an impulse that has struck many of us over time. At the end of a beautiful holiday, about to face the cares of the world once more, the temptation to buy a holiday house can seem like the perfect solution. This way, we reason, we can rent it out when we're at work, and return again and again to our perfect spot when we want to!

While a holiday home can be a sound investment, there are some considerations to take into account. We've rounded up some of the main things to think about before you put a deposit down on that charming shack by the water.

Set up costs

If you're looking to attract holidaying guests, you'll need to make sure that your home is spotlessly presented and fully furnished. Guests expect a range of kitchen equipment, crockery and other supplies, fresh linens, up to date electronics and activities to be supplied. It's increasingly the norm to offer flat screen televisions in the bedrooms as well as the main living area, and to provide a reliable internet connection for guest use. Remember, you're competing with other holiday homes in the area, so relying on location alone isn't enough.

The good news is that all of those costs are depreciating assets, meaning that there's potential for some serious tax deductions come the end of the financial year. Short-stay homes also have a higher depreciation rate in their own right, so keep all your documentation and receipts and make sure your accountant is experienced in short stay lets.

Ongoing costs

Your holiday house will also need to be thoroughly cleaned in between each guest. If you're not on the spot to do it yourself, you'll need to hire a property manager to organise cleaning, laundry, security and maintenance. While fees vary, you should calculate your figures based on at least 18-20% of rental revenue – more if you also want them to handle advertising, deposits and extra call outs.

Unlike long term rentals, where the tenant pays for the utility costs, holiday home owners pay for all the running costs of the home. Just like with your own home, you'll also be responsible for council rates, land tax, insurance and maintenance.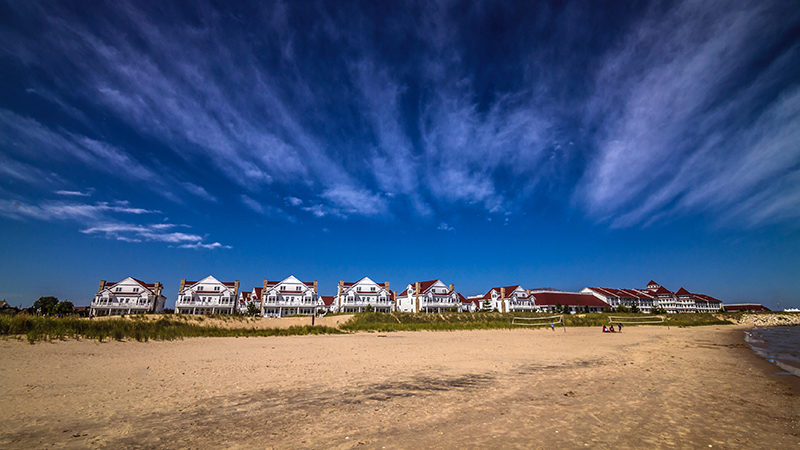 Availability in the holiday season

One of the lures of buying a holiday home is the prospect of being able to use it for your own family. Bear in mind, though, that you're likely to want to use the property at exactly the same time as your potential guests. That means you're losing income for the time you spend in the house.

If you're prepared to only take holidays during the off season, the arrangement can be very lucrative. Holiday houses are often unoccupied for large periods of time, especially during the winter months and school term time. If you're a family with children and beholden to the school holiday schedule, you should weigh up the balance between personal use and generating rental income.

Liabilities

Although renting your property out as a short term holiday rental avoids the obligations that long term landlords incur, there are other liabilities to consider. If the home is strata title, check that there aren't any restrictions on renting it out to holiday guests. Make sure you have insurance that covers both intentional and accidental damage to the property, and consider taking a security deposit as part of the booking terms and conditions. If the property has a swimming pool, it will be subject to the pool safety legislation in your State, and there is an overall duty to provide safe accommodation in reasonable repair.

If you've done your homework, a holiday rental can be a worthwhile investment that will provide joy to your family for generations to come.