General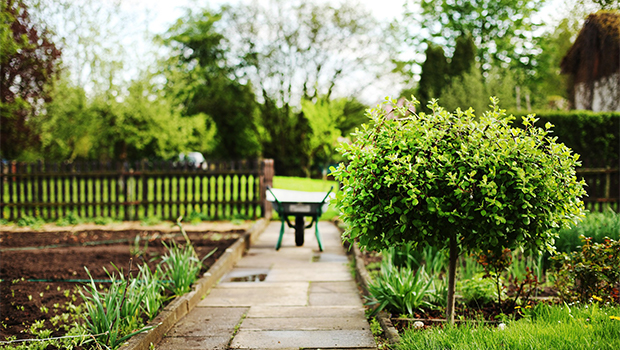 Published on May 26th, 2017
Styling your garden for sale
You've repainted the lounge room, plumped the pillows and decluttered everything within an inch of its life. Your much cherished home is finally ready to be put on the market.

But is your garden? With our busy lives, we often don't spend as much time outside as we'd like, so its all too easy to neglect the yard. Gardens, however, are a major attractant for potential buyers. Spend some time sprucing yours up and your street appeal will soar.

Whether your garden is small or large, it offers a space for leisure time and family living. Remember, you're not just selling a house but a lifestyle, and attractive outdoor areas are the best way to sell that to others. A much loved garden which is well cared for tells others that they too will enjoy spending time here. By contrast, an overgrown lawn and weed-infested beds carry an air of neglect that will taint how the home's interior is perceived. Potential buyers will wonder what else has been allowed to go to seed.

Basic maintenance goes a long way. Get out there yourself or hire a gardener to mow lawns, weed flower beds and prune any hedges and trees that are getting a bit shaggy. Unless you're under water restrictions, now is not the time to skimp on the sprinklers. Give your lawn lots of water so it's green and hydrated, and don't forget plants that are in sheltered areas away from heavy rains.

If your beds are looking bare, invest in some quick flowering plants from your local garden centre. Larger plants in feature pots are ideal for providing fast decor or hiding ugly pipework. As a bonus, you can take them with you to your new home. Any plants that are obviously on their way out, with browning leaves or withered stalks, should be pulled out completely.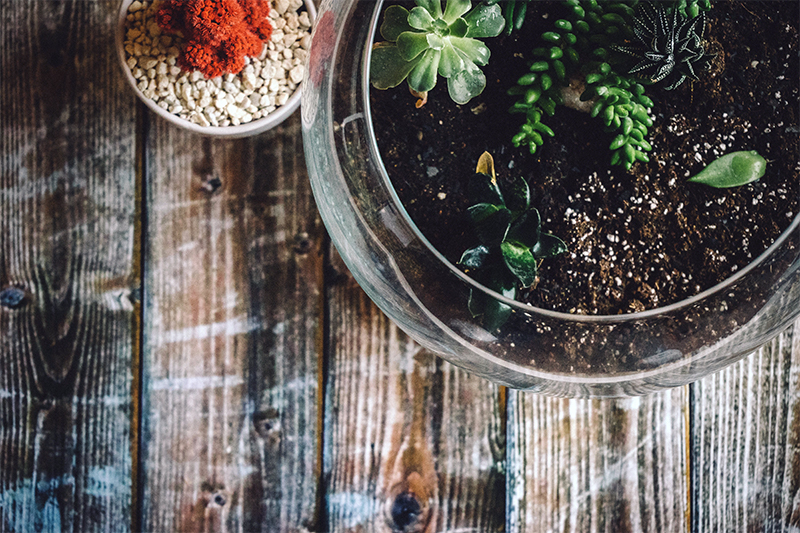 Trim back any plant that overhangs pathways, especially in the front garden. Paths themselves should be immaculately swept and power washed if necessary. Remember the importance of first impressions; if inspecting buyers have to navigate broken or overgrown paths, they'll go into your home with the wrong frame of mind.

If you have a swimming pool, it should be spotlessly clean for every open inspection, and it's a good idea to inspect ponds and other water features for stagnant water or algae.

Once the maintenance is done, turn your mind to staging. You're selling this garden as a place to relax and have fun, so think about how best to showcase that.

Perhaps you only have a tiny patio area at the rear? A balcony setting for two with some pot plants framing it will help buyers imagine themselves out there with a glass of wine in the evenings. Small gardens can also benefit from some vertical plantings that use every dimension for decoration: consider hanging baskets, vertical herb gardens and narrow sculptures.

If you're appealing to family buyers, you'll want to show off your play spaces. Don't leave kids' toys scattered about, but do give the swing set a scrub down and make sure the garden shed is clean and tidy. Entertaining areas should be furnished outside as well as in, with outdoor lounge furniture and a gleaming barbecue setting the scene for evenings with friends. A garden bench can lift a blank corner of your garden into a reading nook, as can a hammock slung between two beautiful trees. Accents like these will draw your buyers' attention to the things that make your garden special, and give it masses of appeal.

Styling a garden for sale can be a very rewarding experience if you start early and take your time. You might even come up with some inspiration you can take with you to your new house!