General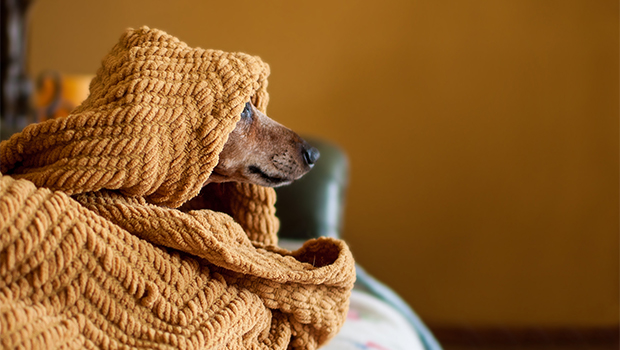 Published on June 2nd, 2017
Five ways to winterise your house
With temperatures dropping all over the country, heating bills are likely to be on the rise. Australia thinks of itself as the sunburnt country, so it's not surprising that many of our houses are built as if it's summer all year long. Unless you live in Darwin or Far North Queensland, though, you'll be feeling the chill unless you take action and winter proof your home.

If you're willing to spend a reasonable amount of money on the project there are lots of options open to you, but even those on a shoe string budget can make life a little bit warmer. And remember, money spent on weather proofing your house will always be a good investment, with owners reaping the benefits of lower power bills and higher resale values.

Here are five ways to winterise your house, from quick fixes to serious expenditure.

1. Snuggle up

Back in the day, soft furnishings were swapped in autumn and spring to make sure they were suitable for the weather. Winter curtains can replace lighter ones when the temperature drops, and thicker rugs laid over floors. Invest in a couple of nice thick throw rugs to drape over the couches, a good hand knit jumper and a pair of classic Australian wool ugg boots, and you won't need to blast the heating all evening long.

2. Exclude drafts

Drafts can account for up to 25% of a home's heat loss in winter, according to the Australian Government's YourHome website. Heat escapes through the roof, windows, walls and floor. A quick and inexpensive way to cut down on drafts is to go old-style. The classic draft excluder 'snake' can be wedged under your door to stop air escaping into the great outdoors.

3. Seal up the gaps

Obvious gaps between walls and ceilings should be sealed with a caulking or other suitable agent. Check any old caulking for deterioration as it may need re doing. If you have unnecessary vents in the walls or vented sky lights, you could consider a temporary sealant for the winter months that can be removed in summer. If you're using a gas heater, however, be careful not to seal up any outlet grilles or exhaust fans that could interfere with its safe function.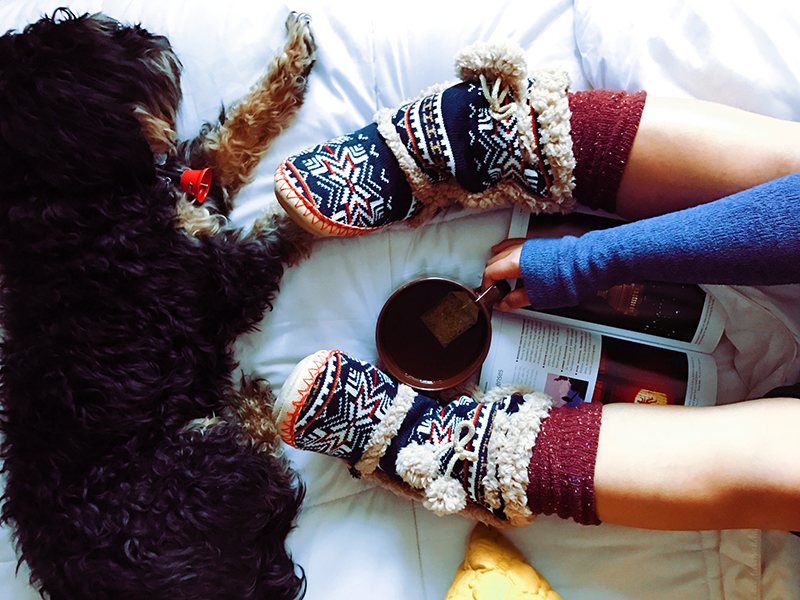 4. Insulation

The greatest proportion of heat escaping your home is through the roof. To keep that heat in, look at bulk insulation like batts, rolls or boards that can be installed in your roof. If you're planning an extension or major renovation, that's an ideal time to add insulation, but retro fitting is also possible albeit at a higher cost.

Wall insulation can also be retro fitted, and is advisable for all homes except straw bale construction. To insulate your floors, invest in a good thick carpet that will keep your toes toasty all year round.

5. Double glazing

Most windows in Australian homes have a single pane of glass, known as single glazing. Double glazing, however, or even triple glazing in extremely cold climates, can significantly reduce the heat loss through your windows. Double panes of glass trap air between the panes, acting as insulation. Costs vary significantly depending on whether you need new frames, the size of each window and the materials used, and double glazing can be retrofitted if you already have single glazed windows and don't want to replace the frames.

Spend a bit of time and money now and you'll find the savings pay for themselves while you relax with a mug of hot chocolate in your nice warm lounge room.