General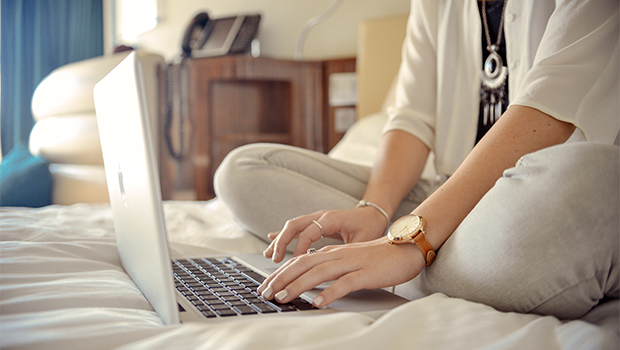 Published on June 7th, 2017
Budget 2017 – what property owners need to know
The Federal Budget for the upcoming financial year was handed down on 9 May 2017. While the proposed measures are yet to be passed in Parliament and may not all survive in their current form, there are a number of measures which, if passed, will affect home buyers and property investors alike. Here's what you need to know.

1. First home buyers

In the face of decreasing housing affordability, the government has made help for first home owners a priority of this budget. Among the initiatives is the First Home Super Saver Scheme. This would allow aspiring first home owners to save money directly into their superannuation account for the purpose of buying a home. The money would grow at the 90-day bank bill rate plus 3%, which is significantly over the rate a standard savings account offers, and on withdrawal will be taxed at the relevant marginal tax rate minus 30%.

Check how much more you could save with the Government's calculator here.

2. Empty nesters

Australians at the other end of the housing market can benefit from the new budget as well. In an effort to release larger family homes back onto the market for aspiring buyers, the budget includes incentives for older couples to downsize. From 1 July 2018, people aged 65 or over, who have lived in their current home for 10 years or more, can make a non-concessional contribution to their superannuation from the proceeds of their home. The contribution is up to $300,000 per person, which means that couples can contribute that amount each without it affecting the $1.6 million balance test for making non-concessional contributions.

3. Investors

Property investors might have been watching Budget Night with some nervousness, given the frequently with which negative gearing comes up in public discourse. There's no need for resident investors to fear, though, with the vast bulk of the negative gearing regime staying in place.

There are some new restrictions to what you can claim as tax deductions that you should be aware of, though. Investors can no longer claim for depreciation of plant and equipment that they didn't buy themselves. For example, if you've bought a rental property with an existing dishwasher, ceiling fan or washing machine you cannot claim depreciation, although it's still available for purchases you have made yourself.

Investors will also no longer be able to claim travel and accommodation expenses for trips to visit investment properties, in a crackdown on people who buy in desirable tourist areas so they can claim for personal holiday costs.

4. Foreign investors

Foreign investors will face a more significant series of crackdowns, including a 50% cap on foreign investment in new developments that will affect local developers' ability to market overseas. The main residence exemption from CGT will disappear for non residents, and a 'ghost tax' imposed on foreign investors who leave their properties vacant for six months or more in a year.

As well as these targeted initiatives, it's worth keeping an eye on bank fees. The Budget includes a levy on Australia's biggest five banks as well as tightened regulations and controls aimed at reducing the chance of irresponsible lending. The costs are widely expected to be passed on to customers, so keep a careful eye on your interest rate!

Please note that the Federal Budget has to be approved by both the House and the Senate before it takes effect, and there may be a number of changes or amendments made in the meantime. Do not take action based on the measures in this Budget without seeking professional advice.