General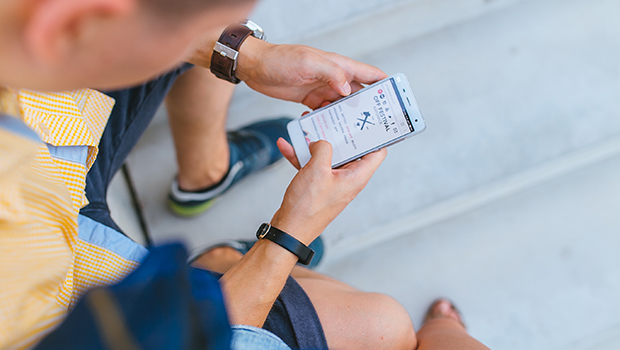 Published on June 29th, 2017
Being resource savvy
Whether you are preparing to buy or sell a property, you undoubtedly have an array of items to check off of your list of need-to-knows. Luckily, it's never been easier to roll up your sleeves and find out the facts for yourself. Getting savvy with resources helps people to feel prepared, informed and ultimately empowered.

So where do you get started, to be in the know about properties, statistics, suburbs, sales, regulations and finances?

Talk to your local real estate agent

Organise a time to meet with an agent and discover the wealth of knowledge that they have to share. When you initially make contact, give a guide as to what you're seeking. You might ask for a list of recent area sales, as well as reports on suburb growth. Agents are experts on their local areas, so they can tell you everything from the best season to buy and sell to where the catchment zones are for the local school. Establishing this kind of personal rapport can lead to excellent resources and mean that you're the first person they call when they've listed that perfect property.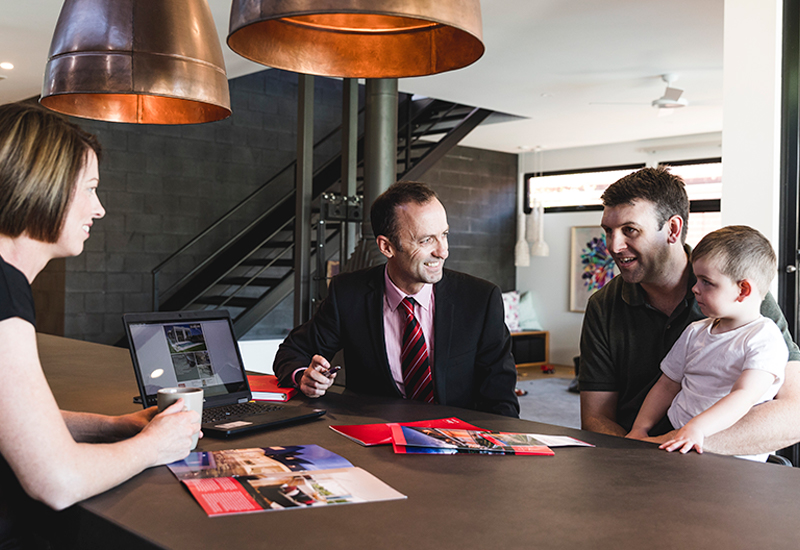 Utilise property-specific online resources

There are many different websites dedicated to property data and fact sheets. A good tip is to create a dedicated folder on your phone, computer or both and bookmark categorised information in it. Having fact sheets, recent sales, auction results saved in this way means that you can easily navigate back to it, should you need to refresh yourself on information.

Contact your local council

Councils are rich in resources and often under utilised. From budget plans to building and development permit information, you can learn a lot just by accessing the council's website and available forms. If the area you're researching is local to you, why not pop in and speak to someone. Council staff are well informed and happy to help.

Government websites

Government websites can be a treasure trove of information when it comes to property. Top sites include 'land services', via each State's government website. This internal page includes property interest reports, land and sub-division information, and applicable forms for lodgements. As the buying and selling process varies from State to State, it's always worth checking your rights.

Finally, australia.gov.au has a dedicated 'Housing and property' page, in which you can trawl through at least a dozen internal guides. There's information on your rights as a buyer and a seller, eligibility for the first home owner's grant, finance, land titles and even mortgage calculators.

Real estate websites

Listing sites, including Domain and realestate.com.au, are probably the first place you'll go when you make the decision to dabble in the property market. They not only offer the chance to look at comparable properties so you get a sense for how much your house is worth, or what you can buy in your preferred area, there's more. Domain offers a house price calculator that will estimate your home's current worth, and both sites will provide reports on the demographics of your suburb for a small fee. Besides this, they offer advice guides on buying and selling, articles on all things property, and links to financial institutions.

So if you're in the market for a new house, don't limit your information gathering to admiring vaulted ceilings and landscaped gardens. There's a world of information out there to help you buy and sell with confidence.