General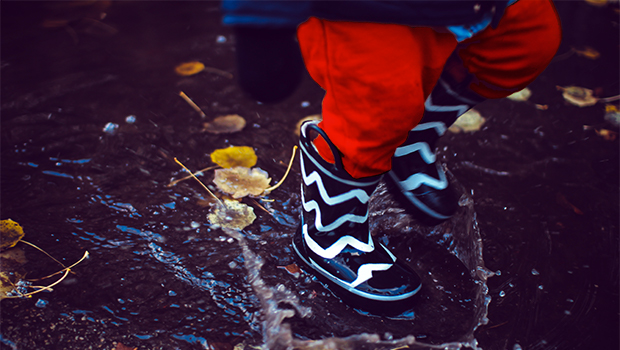 Published on July 5th, 2017
Beating the winter gloom
While autumn brings much needed relief to the hot Australian summers, the winter months can seem to drag by. The mornings are dark, the days are chilly, and the lack of outside time can take a toll on our mood.

And if you're finding this winter colder than usual, it's not your imagination: this has been the coldest start to winter for South Australians in 35 years. With a high pressure system across the State, the plains shivered through a 1.7C morning on Sunday 4 June, with subzero temperatures and wide spread frost across the hills and agricultural districts.

Given the cold starts, you may well already be longing for spring! We can't make it arrive faster, but try our top tips on how to make your home work for you this winter.

1. Bring the outdoors in

Fresh air is excellent for our health and wellbeing, but when it's pouring with rain outside it's tempting to stay in and snuggle. Try introducing some plants into your interior to get the benefits of nature without the cold.

In winter, we tend to keep our windows and doors shut to preserve the warmth, meaning our rooms can get quite stuffy. Houseplants improve the air quality in a room by absorbing carbon dioxide and emitting oxygen, making them an excellent aid to human health. Some plants have also been shown to cleanse the air of toxins, including the popular spider plant and rubber plant, both of which are simple to grow inside.

Plants also have a range of benefits to our mental health, improving our mood, concentration levels and anxiety. Just the thing to beat the winter gloom!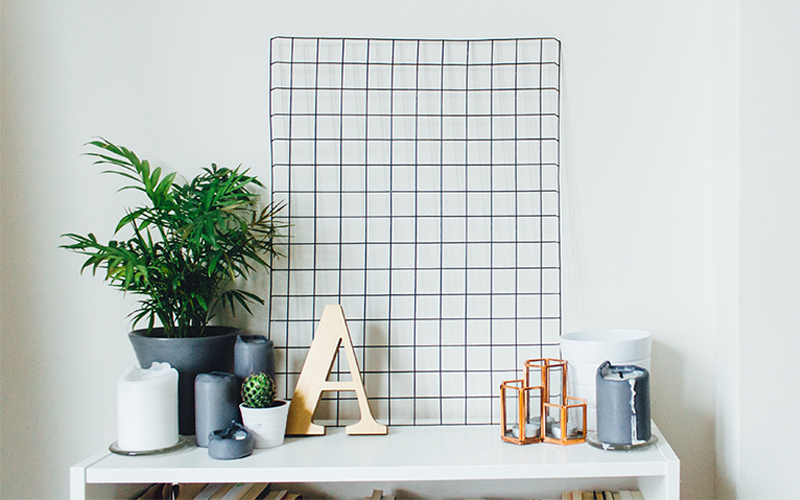 2. Start the spring cleaning early

While spring is the traditional time to give your house a thorough scrub, there's a strong argument for moving up the schedule to the winter months. After all, if you're stuck inside, you might as well make sure that inside is as nice as it can be.

Sparkling clean windows will increase the light that flows into your home, helping you make the most of it when its at its most scarce. If you've been stuck inside all week, a good declutter will make your space feel instantly bigger and lend you a sense of calm. And in a season known for its  illnesses, there's no better time to check your ventilation is working hard for you. Any exhaust fans and filters should be given a good scrub, and if there are damp cupboards or windows in your home, check them for hidden mould.

3. Lighten up the furnishings

There's a reason why Scandinavian style involves a lot of white: when sun is at a premium, you can use colour schemes to make the most of what you've got. White walls bounce light around so make the space appear larger and airier. Try adding pops of colour to the decor, such as brightly coloured cushions or throw rugs in cheerful patterns. 

4. Embrace Hygge

Hygge is a Danish word with no direct translation, which refers to the concept of coziness and enjoyment. That could be curling up in front of a winter fire with a new book, or upholstering a window seat so you can watch the raindrops. Above all, it means taking the time to make your space special and comfortable for you. Treat yourself with a bunch of fresh flowers on the way home from work, or light a scented candle in the living room. Those little touches will help to remind you why your home is your sanctuary, and why you fell in love with it in the first place.

Lavish some love on your house and it will return the favour in spades. You may even wish winter went on forever!