General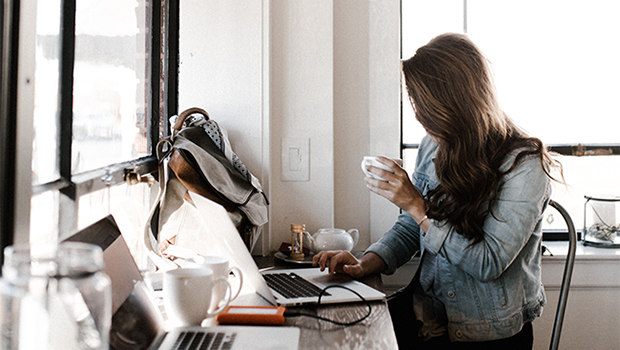 Published on July 10th, 2017
Three steps to new financial year goal setting
June 30 is now in our rear-view mirror, with a new financial year stretching ahead.

Most of us tend to make our resolutions in January with the onset of a new calendar year. But from a financial and business perspective, it makes good sense to use the new financial year as a time to take stock and set goals for the upcoming months. 

Changes to tax brackets, levies and business expenses all come into effect at the beginning of a financial year, so make sure you're abreast of any changes and understand how they'll affect you.

This is also the time of year when tax returns are due, which gives you an excellent snapshot of your overall financial position. What better prompt for sitting down and getting the full picture?

If you've been looking to list your property for sale or take the plunge and buy that investment property, a new financial year is the ideal time because it sets you up nicely for a fresh start. We're also coming into spring, so if your goals for the year include buying or selling a house, you couldn't ask for a better time to make that happen.

Here are our three steps to making this financial year, your financial year.

1. Finalise your tax return

Very few of us love doing our tax, but the benefits definitely outweigh the tedium. The key financial information gained can be useful on a personal goal-setting level, as well as a practical one. 

If you are seeking to gain loan approval from a lender for the purchase of a property, they require up-to-date information on your earnings. If you have a recent Notice of Assessment or a Profit and Loss Statement, that can be a real help in getting that finance over the line so you can approach the banks or give your broker the information they need to help you.

2. Reflect on the previous year

Once you've got your numbers finalised and in front of you in black and white, consider whether you met your goals.

Did you intend making overpayments to your mortgage each week, or saving a certain amount for a deposit for a house? Perhaps you had plans to visit a certain amount of opens each month to empower yourself with knowledge of what is on the market? 

Whatever you wanted during the last year and whatever steps you took to work towards it, now is the time to give yourself a performance review. If you didn't achieve your targets, think about what stopped you and how you can make that path easier going forward. If you did, give yourself a pat on the back and then set some new ones!

3. Speak to an expert

Armed with all this information, and some nascent goals, now's an ideal time to talk to an expert. A financial planner will sit down with you and determine what your overall goals are, and help you put a plan into place that will get you closer to achieving them. Whether it's providing yourself with a second income stream or building a nest egg for retirement, the sooner you have a plan the easier it is to achieve.

You might consider getting an independent valuation of your assets, as well, to give yourself a clearer picture of where you are.

Whatever your goals are, now is a great time to get the gears turning and make moves to make them happen.