General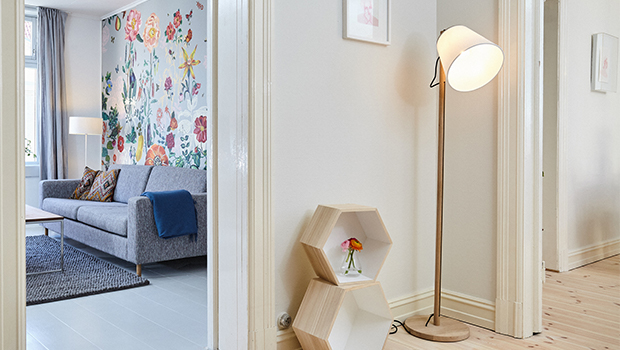 Published on July 25th, 2017
Four reasons to get a property valuation
Getting a property valuation may not be on your radar if you have no immediate plans to sell your house, but they can be a valuable source of knowledge about your biggest asset.

Ordering a valuation does not mean that you are locking yourself into a sale, but it does mean that you are gaining key information about your property.

Here are four reasons to have your property appraised or valued even when you're not planning to sell:

1. To refinance your primary loan 

If your property is mortgaged and your initial loan term is coming to a close, or you are seeking to change products or lenders, a valuation is very often required. It can be done through a third party, or the valuer of your lender's choice, depending on the lender and your own preference. 

You may want to move to a product with a lower interest rate which could result in substantial savings over time, swap an interest-only product for a principal and interest arrangement or separate two loans which were cross collateralised. If the valuation indicates that your loan-to-value (LTV) is at least 80%, you'll be in a stronger position to negotiate.

2. To buy an investment property

If you want to buy a second property for investment purposes, your equity in a primary place of residence can serve as the collateral for that purchase. Banks will usually be willing to lend significantly more than 80% of the purchase price of an investment property if you use a primary residence as collateral, meaning that you don't have to save up an expensive deposit all over again. A valuation will tell you how much equity you have and therefore whether or not you're in a position to start building a portfolio.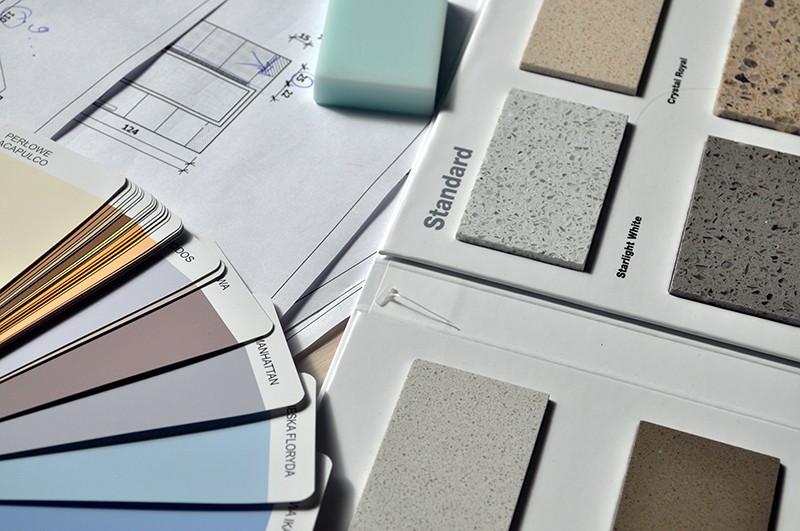 3. To justify a renovation

You might not be planning to sell up, but there are other reasons to want to know what your place would fetch on the open market. One of those comes up when you're considering a significant renovation. 

A general tip for renovation plans is to be careful not to over capitalise. Whether you're after a new swimming pool or a backyard extension, experts recommend that you start with a valuation so that you can narrow down the budget you're willing to spend. It doesn't make much sense to add a state-of-the-art pool to a house with a low re-sale value. Conversely, if you discover that your place is worth more than you realise, your planned new kitchen might be more fitting with higher-end finishes.

4. For peace of mind

As the cost of living goes up, it's very human to worry about the future. If you own a home, though, you're building assets that will help you throughout the years. Steady growth in the real estate market over the past decades means that your home is very likely to have accrued value. Even if it hasn't, once you know the value of your home you are better able to make financial decisions going forward.

Knowing how much your house is worth is also useful for anyone who's contemplating succession planning or making a will. Perhaps you plan to make a gift of your house to adult children when you retire, in which case the market value will determine the stamp duty payable. A valuation will also allow you to make a will that distributes your property according to your wishes. 

Depending on what the purpose of the valuation is, you can elect to have a formal or informal valuation. If you're just after a ballpark figure, perhaps to get a general estimate of your net worth or to see if selling up would be financially advantageous for you, a real estate agent can usually give you a good idea of what your house would be worth on the open market. Financial institutions will also arrange valuations if they're required for a mortgage or refinance. Lastly, you can appoint an independent valuer for your own purposes.

Whatever the reason, remember: knowledge is power, and knowledge of your largest asset is the most powerful of all.