General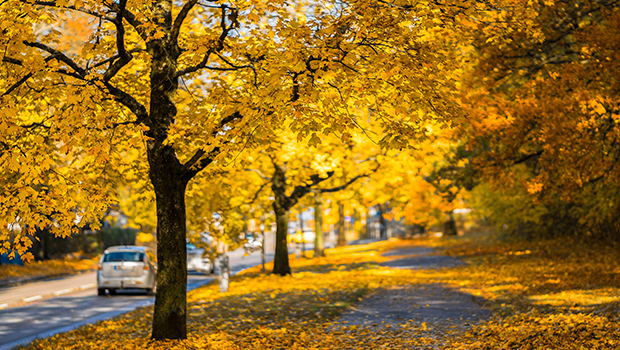 Published on August 28th, 2017
Location, location, location!
We all know the phrase 'location, location, location', but how critical is it to keep it at the forefront of your mind when looking to purchase property today?

There are many important considerations when honing in on a suburb to buy in. Tips and insights when considering location can be worth their weight in gold, especially projecting ahead in 2017 and beyond, in what is a considerably competitive market right now

Andy Edwards, Elders Residential Real Estate Manager SA/NT, advises on current considerations and trends when looking at locations.

Purchasing to be within a school zone is one such consideration: "People are buying to get into school zones, such as some of the major public schools."

And it isn't just people with school-aged children who are looking. "People are planning ahead with regard for school zones, before their children are even born. Areas change a bit as certain schools go in and out of fashion," Edwards advises.

Whether it's long term planning for their own family, or a savvy choice for future sales, its apparent that catchment zones are always a drawcard. In fact, some of these schools are now so competitive that living in the zone isn't enough: school enrolments are processed depending on the length of tenure the hopeful family can prove. In this environment, buying before you have your children may be the wisest choice!

For buyers who want to use their purchase as an investment or development opportunity, location carries a different importance.

"People are looking into council areas that have different zoning. People are buying properties that they can rent short term and develop long-term" with the ability to subdivide or build a bigger property on the land offering a huge advantage.

And if a council isn't known for its flexibility, but a suburb remains enticing?

"People are checking with councils and planning within these areas regardless. They are buying older places, and taking a risk with buying, in hope that council zoning will change," says Edwards.

So, what other location trends are keeping selling agents busy and delighting buyers with ample offers?

"Elevated properties with views," Edwards says, are always popular. As suburbs change in character and new developments make areas more enticing, trends change. But there are some things that never go out of style. Proximity to services and an easy commute are near the top of a lot of lists, with the savviest buyers checking government planning sites to see where new infrastructure is planned. Lifestyle amenities, like nearby parks, lakes and beaches, will hold their attraction for as long as they endure.

But if a perfect location is out of your budget, don't wait in the hopes that it will come down in price. "Buy now, don't put it off – it's not going to get any better," asserts Mr. Edwards. Consider surrounding suburbs, or less popular pockets that still give you a reasonable proximity to the location's attractions without the premium price. And try not to be swayed by trends that don't line up with what something has to offer. Fashion comes and goes, but a great location is forever.