General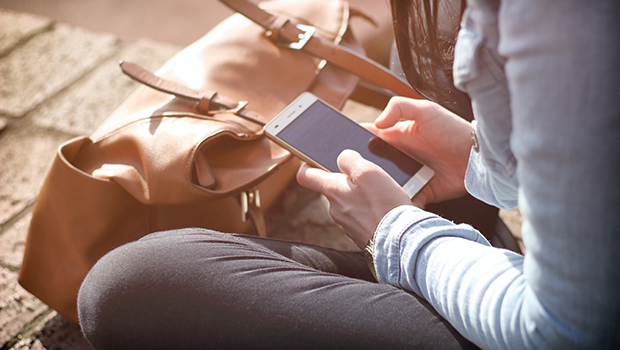 Published on September 22nd, 2017
Make buying even easier with our top app picks
Imagine being able to search for a house and then organise the finance to buy it all without having to change out of your pyjamas! It sounds almost too easy, but with the new range of available apps it's very doable.

Mortgage calculators and comparison tools are all available by app, and are empowering more and more prospective homebuyers and allowing for a wider choice of products. Home-owners whose existing loan contracts are almost complete are also finding apps to be hugely beneficial when it comes to comparing current loan products.

A big drawcard to using these apps is the ease with which you can share details with another person. If you're looking to buy with a partner or if you just want an opinion from someone, you can send a link with the press of a button and get instant feedback.

We've researched and listed some super helpful apps within Australia, for both house hunting and finance comparison, so that you can get started with all things property.

REAL ESTATE
realestate.com.au

This free and user-friendly app acts as a property search tool. It is useful for searching both sale and rental properties and has very sophisticated parameters that you can set for your search criteria. By creating an account, you can receive alerts, which are very handy if you don't want to miss out on seeing new listings in areas of interest, as soon as they are listed.

Domain

User-friendly, sleek and brimming with options, as with the others, Domain is a vital tool for being in the know about what is listed and when it is listed. It's easy to fall down the rabbit hole and trawl through this one for hours.

Onthehouse

Once you've found something you like the look of, you'll want to know more about it. This app has a wealth of data available, allowing you to access recent sales, suburb trends, growth, and detailed histories. Like any projected data, estimates shouldn't be relied on wholly, but the indications that they give are extremely helpful.

AroundMe

So you've found a property, but aren't familiar with the suburb? This clever worldwide app uses GPS and allows you to see how close attractions, facilities, shops, restaurants and events are to an address. If you're fretting about not being able to easily find a local coffee bar for your morning brew, or reluctant to leave your old gym behind, this handy app can get you familiar with all on offer, almost anywhere in the world.

FINANCE
Mortgage Choice

Perhaps the most well-known of the comparison apps, this allows users to compare many different products. Comparing mortgage products is perhaps one of the best-known uses for the app. The app also includes detailed guides, resources and users are able to narrow down search fields with great detail.

Ultimate Home Loan Mortgage Calculator

This app allows users to check in on their repayments, and project short-term and long-term outcomes. This provides very handy information, based on the individual user's data. It can allow users to work out if and how they can pay extra off of their home loan and what these savings will look like.

Finance Bundle

If you're happy to part with around $6.00, an App bundle can be purchased that includes 'Debt Manager', 'Mortgage Mentor' and 'Loan Calculator'. These three financial apps can be used concurrently, or you can pick which best suits the information you require. Featured by Apple within the last two years, these apps provide scenarios in which you can calculate extra payments, and access highly visual graphs when it comes to your own mortgage. Ideal for those who like to consolidate their finances and personal wealth goals, all within one (or three!) handy apps.