General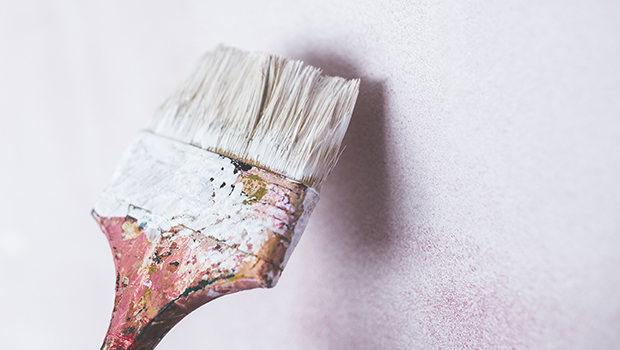 Published on October 3rd, 2017
Outsourcing: when time is at a premium, hire help!
Master your strengths, outsource your weaknesses' says Ryan Kahn, founder of The Hired Group.

Unless you're a tradesperson, interior decorator, or a resourceful person with natural flair for spaces, preparing a house for sale may be very daunting. There's a lot to do and often little time to do it in. Even if you do have a specific skillset that can be put to use when prepping your property, it may not extend to each and every pesky task on your list.

That's why outsourcing can prove prudent for those preparing to put their home on the market, when time is at a premium. We've rounded up professions that offer valuable help when it comes to getting your house market ready. Hopefully that will help keep your blood pressure in check in the interim!

Your real estate agent

There's no better place to start than seeking the advice of your agent. You could obtain the advice of an experienced real estate agent before you commence any improvements. Based on their own experiences and recent sales in the area, they'll be able to advise on what's worth doing and what you can skip. You could then combine their expertise with your own thoughts and come up with a plan of attack.

Painters

Fresh paint can do volumes for both interiors and exteriors of a property, no matter what the size. Whether you choose to focus on just a few spaces, or a complete work-over of the whole property, a freshly painted property can do wonders. Given how important it is to the overall look of the house, it's worth getting it done properly. A professional painting crew will make sure your interior boasts perfect lines and smooth corners, and save you some serious shoulder strain in the meantime!

Window Cleaners

Sparkling clean windows are a must for showcasing your home, but unless you have a head for heights it's a good idea to call in the pros. Professional window cleaners will often do a far more effective job than a home owner with a roll of paper towel and a spray bottle. They excel in getting off those stubborn marks that require specialist attention. And as a bonus, it means no clambering out onto balconies for you.

Roofers

How's your roof? A roof in disrepair is visible from the street, lowering that all important-street appeal.

Consider engaging a contractor for your roof to ensure that you are maximising the quality of your asset. If your roof is looking like it's seen better days, opting for an inspection and a re-spray may be the ticket for having your home's appeal boosted. A professional will also have any necessary safety equipment and skill, meaning you don't have to wobble on the top of a ladder yourself.

Pools

Those with pools and spas also need to be mindful of safety regulations and standards, as these may have changed since the purchase of their property. When you're selling a house with a pool, it must conform to the legislation in your State or Territory. Don't risk this one: get a pool inspection done to check compliance. If you do need to make some alterations, pool fencers are readily available to help you out.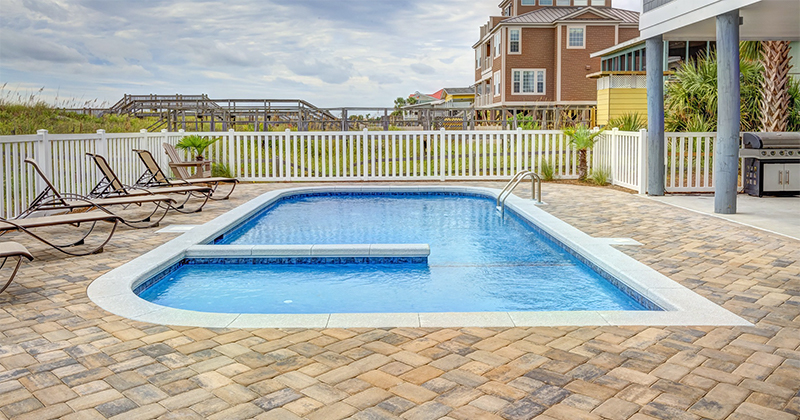 Professional Organisers

The one piece of advice any real estate agent will give you is that decluttering your space makes it look larger and more appealing. But if the prospect of sorting through your paperwork is daunting, did you know you can hire someone to help? Professional organisers are on the rise. They'll help you sort through and decide which things to keep, guide you through the process of disposing of anything unwanted, and help you organise what's left. They won't only save you time, they're also skilled in helping break through the deadlock of decision overload.

Home Staging

When you've lived in your house for a long time, it's hard to see it through the eyes of someone else. Selling a home, though, requires you to do just that, and that's where outsourcing to a home stager comes in useful. They'll assess your (newly decluttered) space objectively and help you stage it to appeal to the maximum number of viewers. If necessary they'll also rent you furniture and artworks if yours are looking shabby or you've already moved out.

Selling your home is one of the most important things you'll do as an adult, so don't leave anything to chance. Outsource to save you time and maximise your returns.