General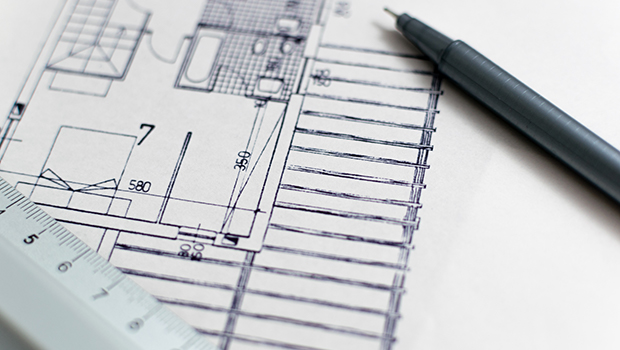 Published on October 6th, 2017
Purchasing off the plan: what to keep in mind
When looking at property affordability and convenience, buying a property 'off the plan' can be seriously enticing. It offers a chance to buy a brand new home without breaking the bank.

When you purchase off the plan, you are buying a property that has not yet been built. You'll be able to see the design and building plans, and view the piece of land on which it will be built, but there is no physical property as yet.

Advantages

Average lower costs, compared to purchasing an existing property, tend to attract buyers. Developers usually offer a variety of bonuses and incentives, and these can be especially attractive to first-home buyers or investors.

Tax-benefits are another plus too; in Australia, there is more tax depreciation allowed on new properties, in addition to other allowable deductions.

Although it varies from states and territories, exemptions and concessions on stamp duty can also be applicable.

Buyers can also get excited about the idea of 'customising' a plan and making aesthetic and design choices.

Having the developers and builders orchestrate and carry out the project can also provide peace of mind to those who otherwise are not confident with building a home from the ground up.

The chance to be sustainable

There are developers who market their homes to be sustainable and energy-efficient. If that's something important to you, make it clear that one of your key criteria is to aim for a seven-star energy rating outcome. Because it's a new build, the opportunity to use the latest technology is right there.

Unique options should be made available to you, and key decisions can be made during the final planning stages with your input. Features such as double-glazed windows and ventilation could be discussed and the merits of them prioritised.

Financial factors

The financial aspects vary, but usually a deposit is paid to the developer, and the balance isn't due until completion of the build. This allows buyers to reserve some of their money while still living elsewhere.

Developers often offer a rental guarantee as an incentive for investor-buyers, meaning that you can be confident that you will receive a certain amount in rent for the property. Always seek advice from a financial or legal expert before relying on such guarantees, as some are less enforceable than others.

The contract

Understanding your contract is key to being informed during the process. It will have specifics regarding the build, the timeframe, individual costs and any issues or delays that arise, if any, during the build.

The contract should be analysed by your lawyer, solicitor or conveyancer, and you will need to be clear on any and all clauses and the potential impact they may have on you. Ask as many questions as you need in order to understand the contract fully before you sign.

Don't overlook insurance

Given that it is such a huge undertaking, ensure that as a buyer you have your head around the insurance. Each build will vary, and will depend on the type of property (for example, a multi-storey home, apartment, or free-standing dwelling), and the kind of construction required.

Risk management in this area is paramount – developers are required by law to have home owners' warranty insurance in most cases.

This will compensate you, as buyer, in a variety of circumstances, including defective work and suspension of a building license. Ensure that this insurance applicable to your unique project and that you are, in turn, protected.

With all of that in place, the hardest part will be waiting for it to be built so you can move in and enjoy!