General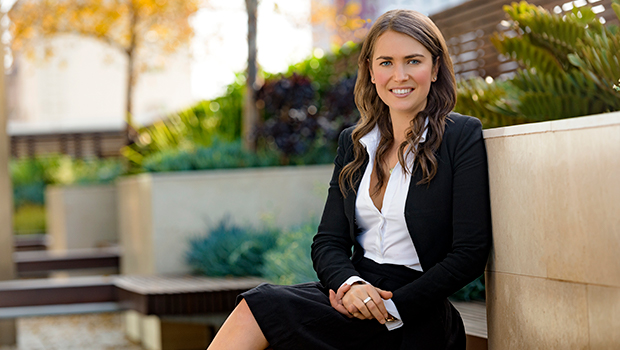 Published on October 30th, 2017
Let your agent be your pilot on the new home journey
If you're starting the process of hunting for your dream home, you probably already have an idea of what you want. Perhaps you've made a list of priorities: size, location, special features and price are all likely to appear on that list. And yet, sometimes no matter how hard we look, the houses we see just don't feel right.

Sometimes, that's because our expectations are too high, or the picture we have in our head doesn't quite match up with what we think we want. Here are a few ways in which an agent can help guide you to your unexpected dream home:

Managing expectations

If you've been looking for a home with no luck for a long time, the chances are high that you're expecting too much for your budget. A good agent will be able to break that news to you with the weight of experience behind them. Once you do understand what's realistic, you can begin to whittle things down a little: do you want to keep all four bedrooms but look a suburb or two further out? Or is the location your number one priority?

Defining desires

On other occasions, the mismatch between what you think you're looking for and what's out there is because there's an indefinable something that exists between the lines of your list. Maybe you have your heart set on a huge kitchen because you envision yourself entertaining large crowds of people: if that's the case, perhaps a home with an outdoor entertaining area would fit the bill just as well? Buyers are always advised to listen to your head over their heart when it comes to buying a house, but sometimes that requires a little bit of external help. Let your agent help you look at your desires and find something that fits the bill.

Teasing out potential

An agent can also help you see the potential in a house. Whether that's helping you see beyond shabby carpet and odd colour schemes to the bones beyond, or giving you ideas on how to alter the house more substantially, they've seen it all before. They've also seen other renovations in the area, which can help give you a suggestion of whether an extension or subdivision is possible down the track. Of course, they can't guarantee that yours will be approved, but tapping into that local knowledge that an agent carries around with them will help you glean an idea of what's possible. Ask them to show you some houses that are outside your budget but give you an idea of what can be done to improve your candidate down the track.

Confronting emotional blocks

Sometimes, the reason why we're not managing to find our dream house has nothing to do with the house at all. We're scared of making the financial commitment, or perhaps we're not really as ready to move out to the suburbs as we thought we were. Your agent is unlikely to confront you with your childhood fears, Dr Phil style, but getting the chance to talk to an expert may lead you to those realisations yourself. And if your concerns are financial or logistic, they may be able to allay them with some expert advice and a referral to a financial advisor.

The average person will buy a house around three times in a lifetime. An agent, by contrast, will help hundreds or thousands of people find their perfect home. Put yourself in the hands of an expert and be guided to your perfect property.