General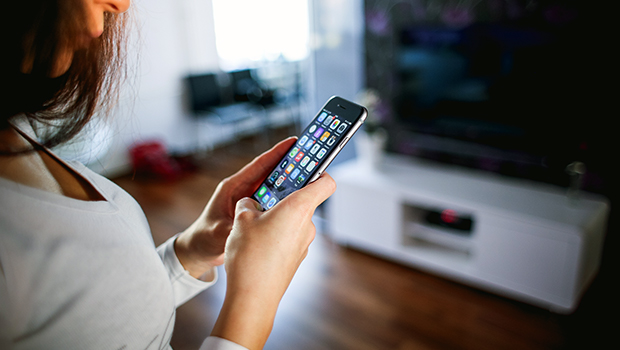 Published on December 22nd, 2017
The best smart home tech of 2017
The Internet of Things is growing apace, and one of the areas in which it's most popular is home automaton. Having a 'smart home' can mean having a more efficient and organised home. With more smart home technology available than ever before, there's plenty to get excited about in 2017.

The news for Australians continues to improve, too. While historically, we've had to wait until after technologies are rolled out overseas before we see the benefits, new technology is increasingly hitting our shores without delay. This means Australians are embracing devices and gadgets that assist in home tasks and entertainment with enthusiasm.

So, what's been trending so far in 2017?

Smart fridges
Ever walked through an open home and been gobsmacked by a fridge that features a touchscreen? Given how often we use our refrigerators, it makes sense that they've become a focal point for innovation.

It used to be that in-built ice-makers and advanced cooling technology made fridges stand out. Now, in addition to internal LED lighting, filters, water and ice-dispensing, and digital controls, touch panels are making fridge use fun as well as efficient. The touch screens now let you 'view inside' the fridge via an app, enabling users to do a quick check of the contents without reaching for the handle. That saves you time, and stops the fridge from losing any of its cooing air.

The touchscreens typically range from around 29" to 32", and you can use them as an interactive whiteboard. Ideal for leaving notes for family members.

Smart hubs
Simply put, a smart hub is a hardware device that is used to connect different devices within the home and act as a bridge of communication. It is, in effect, your own personal AI assistant. The more smart devices you have, the more it can do, because hubs integrate and control your other devices to offer a seamless experience.

For example, you can input preferences and times into your smart hub for tasks like digitally locking doors, controlling your thermostat and even turning off your lights. Want your air conditioning to kick in an hour before you arrive home? No problem. Worried you'll forget to lock your door at night? Set a timer! And if you're going on holiday, you can set your lights to go on at intervals as a deterrence to would-be burglars.

Examples of hub brands include Amazon, Samsung, Google and Wink.

Outdoor systems
Now your garden can be as smart as your guest room! Smart sprinkler systems come with sensors so that they know when it's raining and won't water the lawn unnecessarily. You can also control them remotely from your phone, meaning peace of mind when you're away on a trip.

You may have heard of self driving cars, but did you know you can also get self driving lawn mowers? Robot mowers are a great solution if you have a large expanse of grass or you just dislike doing the job yourself: you set up a perimeter and the mower will cut on an automated pattern.

Ingenious locks
Smart locks have soared in popularity by homeowners, especially those who rent their homes out via short term rental websites. Because they let you lock and unlock your home remotely, you can extend 'digital keys' to others without having to be home to let them in. That's handy if you have a cleaner or dog walker who needs access to your house, not to mention guests arriving while you're not home. Some even offer detailed logs of the times and dates that properties are accessed so you have a record of who's in while you're out.

So, just how smart is your home? Perhaps some of these fabulous technology finds will make their way onto your wish-lists as we head toward the festive season.