General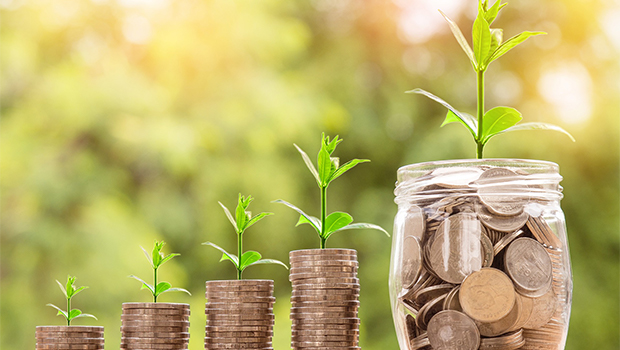 Published on January 30th, 2018
Ten steps to a money makeover
With the festive season and school holidays wrapping up, many Australian households are doing it tough. Wage growth is sluggish, while the cost of living seems to only increase.

There's no need to despair, though, and there's certainly no need to scrimp. There are a number of savings that can be made in the average household budget without giving up a single latte. Follow our simple tips to get your finances in order and free up some cash!

1. Ring around for a competitive insurance quote
When your insurance is next up for renewal, don't just automatically keep paying – use the opportunity to ring around and get a new set of quotes. Often, insurance companies will offer a discount if you bundle all your insurances together, so make sure you work out what you need insurance for and get quotes for all of it.

2. Renegotiate your home loan rate
Especially if you've been with your bank for a while, it can't do any harm to see if they're willing to lower your home loan rate. Banks change their products and offers all the time, and they'd rather keep you as a customer than lose you to another lender. Make an appointment with your bank manager and see if there's something they can offer you to take a bit of pressure off.

3. Shop around for a better home loan
If your bank can't come up with the goods, consider looking further afield. Get in touch with a home loan broker and see whether another lender can offer you a more favourable rate. It might mean a bit more paperwork, but even a drop of 0.5% can mean you save $100 per month on the average home loan of $370,000.

A good place to start is to get in touch with Elders Home Loans.

4. Be savvy with credit cards
Used correctly, credit cards can work for you rather than the other way around. If you have an offset home loan, you save on interest by keeping money in the offset account as long as possible. Use your credit card for purchases and set up an autopay arrangement to pay off the balance at the end of each interest free period. That way, your money stays in the bank longer to offset your mortgage, but you don't accrue interest on the card.

5. Cut energy costs
Australian power bills are amongst the highest in the world, so this is an area really worth focusing on. Turn off lights when you're not in the room, run appliances during the off peak period unless you have solar, line dry your laundry and keep your air conditioner at 25 degrees in summer for maximum efficiency.

6. Avoid unnecessary fees
Take a look at all your bank accounts and cards and review whether they're working for you. Many accounts do not charge monthly fees, although they may have other hidden charges, so consider which model works better for your needs.

7. Keep a spending diary
If your budget tells you that there should be cash available at the end of the month, but your bank balance disagrees, it's time for a spending diary. For many of us, it's all too easy to lose track of those little impulse spends that eat up our disposable income. Record everything you spend for a month and then review those purchases. It will give you greater transparency and a new focus for cutting back on things you don't really need.

8. Check your internet and phone costs
This is another area where bundling with one provider can save some money. Before you do anything else, look at your actual usage over the last few months. Are you paying for data you don't use, or perhaps you're going over your limits and paying access charges? Make sure your package reflects your household use, and then hit the comparison sites to see if switching providers will work for you. If your mobile phone is out of contract, you can often save a lot by switching to a sim-only deal.

9. Check for lost money
Australians have an estimated total of $1.1 billion in unclaimed monies. That might be the balance in a forgotten bank account, shares or life insurance. Use the ASIC website to see if any of it belongs to you.

10. Check for lost superannuation
It won't help you this Christmas, but if yours is one of the 6.3 million lost superannuation accounts in Australia you may be able to boost that retirement fund instead. Losing track of superannuation is extremely easy, especially if you only worked in a job for a short amount of time, so hop onto myGov and see if you have some money to claim.