General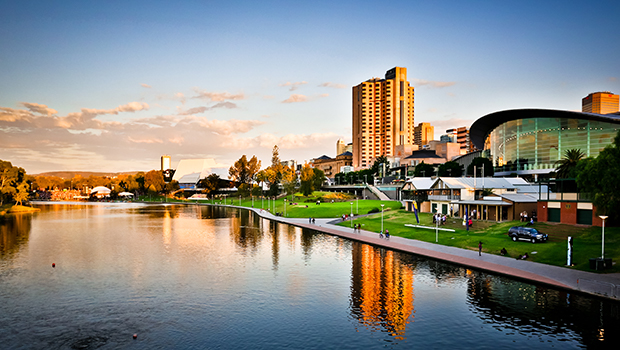 Published on May 29th, 2018
Showcasing South Australia
South Australian gems within 20 minutes from the CBD
Anyone who lives in or has visited Adelaide will be sure to tell you about all it has to offer. South Australia has a population of 1.7 million people (very little compared to New South Wales and Victoria who both have a population in excess of 5.8 million) and is well known for its lavish wine regions, the annual Adelaide Fringe Festival, Rundle Mall, historic Adelaide Oval and its stunning coastline.

Adelaide is a city that is easy to call home. Whether you're an existing Adelaide resident looking to relocate, or residing interstate and chasing a fresh new start, there are some metropolitan property gems that are sure to impress, and appeal to most budgets.

We've hand-picked some properties currently on the market, priced between $385,000 and $850,000 all of which are close to a 20 minute drive from the CBD.

35 Caroline Avenue, BELAIR
Located in the leafy green suburb of Belair and just a 22 minute drive from the CBD, 30 Caroline Avenue has recently been renovated and extended, ideal for family living and minimal maintenance. Priced between $850k and $900k, it certainly ticks a lot of boxes.

This property is situated near walking trails and a cycle track, meaning you'll have direct access to the beauty of Belair. With this hilly suburb ranging from 129m to 330m above sea level, uninterrupted views of the city and the coast are guaranteed.

Ten minutes down the hill and you'll arrive at your local shopping centre, Mitcham Square. Mitcham Square has everything you'll need from supermarkets, fashionable clothing, local fresh produce and a cinema.

With the joys of wide open spaces & an idyllic natural setting, 35 Caroline Avenue will have you feeling like you're leaving the world behind every time you arrive home.


19 Wilkins Street, GLENGOWRIE
Nestled between the city and the sea, 19 Wilkins Street in the ideally located suburb of Glengowrie is a true stand out. Priced between $730k and $760k this on trend, low maintenance and high quality home is a show stopper. Spacious, modern and inviting are a few words to describe this property due to its three metre ceilings, oversized designer doors & substantial glass.

This home is 17 minutes from the Adelaide CBD and a short seven minutes to Jetty Road, Glenelg. Truly offering the best of both worlds, 19 Wilkins Street is a rare and versatile find providing a real sense of luxury throughout.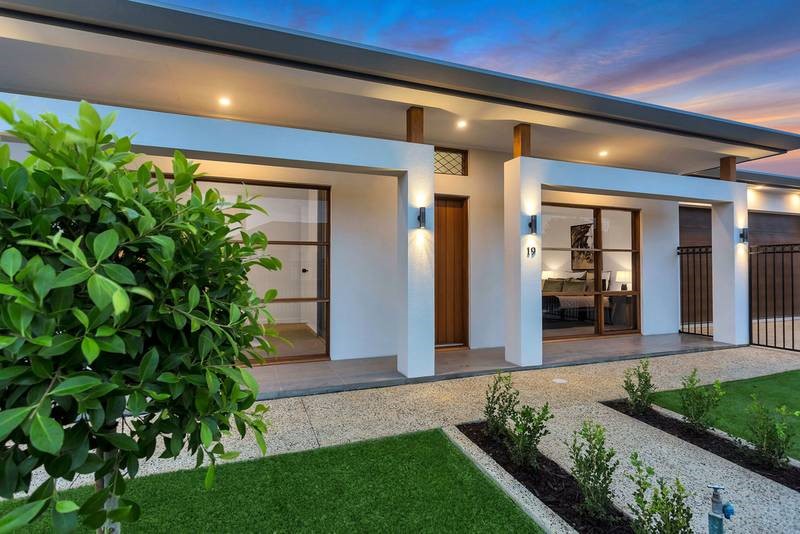 1B Dominion Avenue, FINDON
This cosy and practical three bedroom property is located 20 minutes out of the city and nine minutes from Westfield West Lakes Shopping Centre. Perfect for couples, retirees, or families with young kids, this property is sure to meet your needs.

1B Dominion Avenue is located within walking distance from Findon High School and Matheson Reserve, the perfect home for comfortably raising children. Priced at $459,950, this property is $27k below the median house price in Findon. This property is a smart buy with Findon house prices showing steady growth since 2013.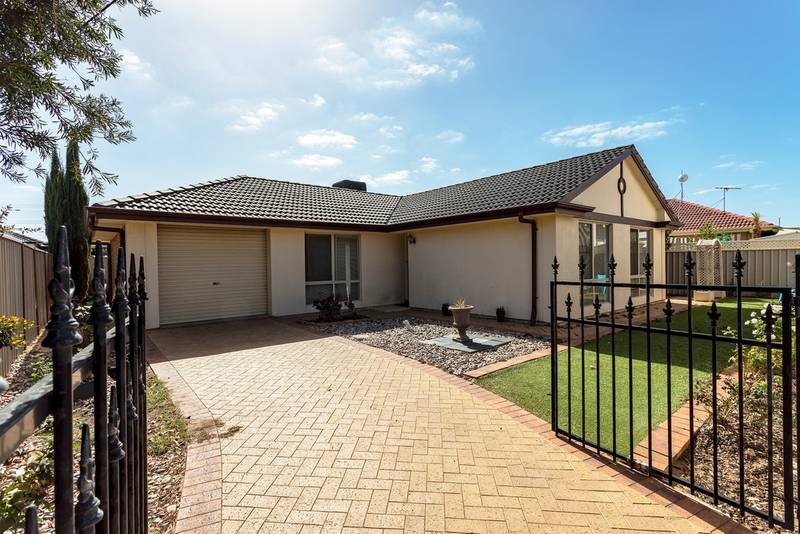 35A West Street, ASCOT PARK
Our final featured property is conveniently located just 17 minutes out of the Adelaide CBD and eight minutes from Westfield Marion shopping centre. Priced between $385k and $395k, this townhouse is approximately $62k under the median house price for Ascot Park.

35A West Street offers three upstairs bedrooms, light filled open plan living with spacious lounge and dining areas. With trains and busses nearby, Glenelg and the CBD are readily accessible.

There is no doubting that this property is perfect for the practical, modern day individual. If you're looking for low maintenance, comfort, and value for your money, this townhouse is certainly a worthwhile investment.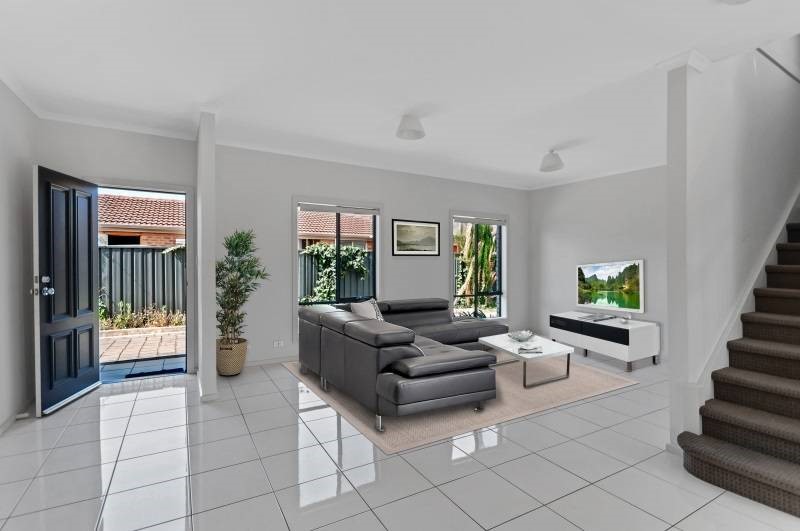 If you would like more information on these featured properties, please don't hesitate to contact one of our friendly agents. See more via the links below.

35 Caroline Avenue, BELAIR
19 Wilkins Street, GLENGOWRIE
1B Dominion Avenue, FINDON
35A West Street, ASCOT PARK