General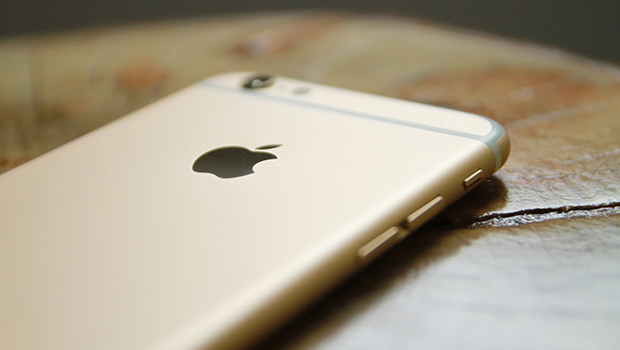 Published on June 12th, 2018
The best in property apps 2018
Searching for the perfect property is always a challenge. Luckily, these days we have tools in the palms of our hands to make everything a bit more manageable.

Of course, the tools we're referring to are apps.

It's not just the advertising sites that have got in on the act: today, there's an app to help with every stage of the buying and selling process. Whether you're preparing to sell, hoping to sub-divide or doing due diligence on a property before putting in an offer, there's an app for that.

There are also apps that can make renovation groundwork seem much more attainable, such as ones that can give an insight into floor space and reconfiguring existing floor plans.

In addition to chatting with your local real estate agent or property manager, consider endowing your device with one or several apps that can take the guesswork out of research.

We've rounded up a few to make things easier for you.

Magicplan (iOS)
Thinking of renovating in order to sell? Or have you found somewhere that has won you over structurally, but would need some DIY to really make it shine?

Magicplan is an app that has already been bestowed with several accolades. Essentially, you can mock up professional floor plans with ease, which can give you an idea about what could be possible within an existing space. You can take photographs and then use them to formulate two-dimensional mock-ups.

This can really help take out the guesswork when wandering through an open home and wondering what could be.

Many real estate agents are using it to showcase potential or ideas and it has really versatile user-appeal.

The app is free to purchase, and paid subscriptions are available for unlimited usage. The app has had more than 12 million downloads.

Homely (iOS)
This is an app for property seekers. A very user-friendly interface on this app allows property-seekers to organise favourites and alerts, when honing in on just what it is they want.

Users can also invite other people to collaborate, create shared lists and searches and easily narrow down searches.

Arranging search results seems to have plenty of personalisation options too. If you're looking to just see what is open in your area of choice on the day or following day, you can simply search via open inspection dates. You can even view the details of local schools!

Mortgage Home Loan Calculator (iOS and Android)
This simple app does just what it says – helps users compare home loans and calculate appropriate options for finance.

Seeking suitable finance can of course be a fundamental part of a house-hunting process for borrowers. If you're on your way to an auction, or just want to check your borrowing power while browsing listings, you'll have access to a ball park calculator.

This app has reviews that praise its 'simplicity' and it is praised as being a functional and in essence, a sophisticated home loan calculator.

Elders Home Loans also has a range of loans and finance calculators, which you can browse via their mobile friendly website. Check these out via the following: Elders Calculators

Houzz (iOS and Android)
Now that you've found your new home and established that you can afford it, you'll want to plan your decor. Houzz is the app for you. It's Pinterest for home decor, in that it lets you browse over 16 million photographs of curated interiors and exteriors, and save the ones that catch your eye.

You'll also be able to connect with home professionals from interior decorators to architects, who'll be able to help make your plans a reality.

Whilst the human connection of a reliable real estate agent is still key when it comes to property matters, a little help from your pocket can also go a long way.