General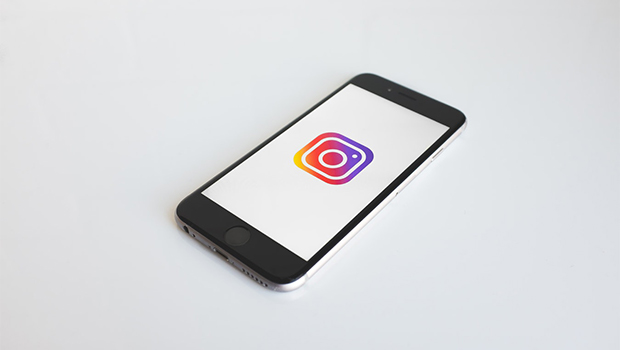 Published on June 26th, 2018
Why Instagram Stories are the latest property marketing tool
We know that in the world of real estate, there's always something new to see. This includes new listings, auctions, open houses and properties available for rent.

Agents are venturing into the world of social media, using various platforms to showcase your property. One that's increasingly popular is Instagram, and in particular Instagram stories. Used well, they can help both sellers and buyers in what's becoming a crowded marketplace.

What are Instagram Stories?
Instagram Stories is a platform within a platform. It allows for a temporary 'story', or 'post' that will vanish after 24 hours unless added to the 'highlights' section within a profile.

A story can be text on a coloured background, a still image, video, boomerang capture or other videos, including stop-motion and slow-motion.

The visual elements are then added, such as text, stickers, and linkable hashtags. 'Stickers' aren't just pictures: they include useful content including location or weather information. This is 'snackable' info that's easily digested but still adds value.

If your Instagram Business account has more than 10,000 followers, then you can add a link via a 'swipe up' to your story, allowing users to access an external link – i.e. your website.

You 'add' a story by pressing the blue 'plus' symbol on the top left image of your Instagram profile.

What makes them special?
Instagram stories are seen by many users as an 'app within an app'.

They allow users, whether they are individuals or businesses, to show a more approachable facet of themselves. The result can be an authentic following from users who look forward to checking out what it is that you or your business are up to.

If your real estate agent uses Instagram stories, you're likely to be dealing with someone who's already savvy with social media, and has built a following. That means a wider audience for you even before you start marketing.

Getting interactive with property listings
Social media without engagement is just media. While Instagram, Facebook and other platforms are a great way to get your listing in front of more eyeballs, that's only a small proportion of their power. The real value comes in enticing people to comment, interact and therefore build a relationship with your brand.

As a vendor, you want to look for an agent whose social media strategy encourages that interaction.

Instagram stories make it easy to get that engagement from your audience. One way is to add polls to your stories. For example, you can create a story with an image of a current listing and ask a simple question: i.e. to dine outside or inside? You'll get people responding within minutes.

That does two things: it builds the relationship between your property listing and your audience by creating a conversation. It also encourages viewers to envision themselves in the house itself, which puts them a lot further down the path of wanting to buy.

This can be a neat way to showcase property features.

Go live
Live stories are another example of how to interact with other users. Within real estate and property, live stories are utilised for open houses and auctions, worldwide.

If you're an agent and 'go live', you could offer a real-time showcase of what is happening.

Users can then 'join the live video' and watch and comment in real-time, with comments streaming for everyone to see on the bottom left of the app.

For home buyers, that means you can see a property without having to attend – especially useful if you're buying from interstate or with a heavy work schedule. For the seller, it means you'll reach far more people, including people who might not have been interested by the static listing, and increase your chances of an offer.

How to get started with Instagram
Looking for property, or thinking of selling yours and vetting local real estate agents who can get the job done right?

It's worth having a look on Instagram and starting with a simple search under People, Tags and Places and start your Instagram investigation. If you find an agent who's active on the site, take some time to check them out. If you see consistent engagement, savvy marketing and smart social media strategy, give them a call. That might just give you the edge you're looking for.