At the beginning of August 2018, 165 attendees from the Elders network came together on the sunny Gold Coast for two days of spectacular speakers and networking opportunities. This year, the focus was on digital innovation in the real estate industry. The annual conference is an ideal opportunity for guests to develop personally and professionally, all whilst having a change of scenery from their day to day work. Guests left feeling motivated, refreshed, and inspired after a conference that is so highly anticipated every year.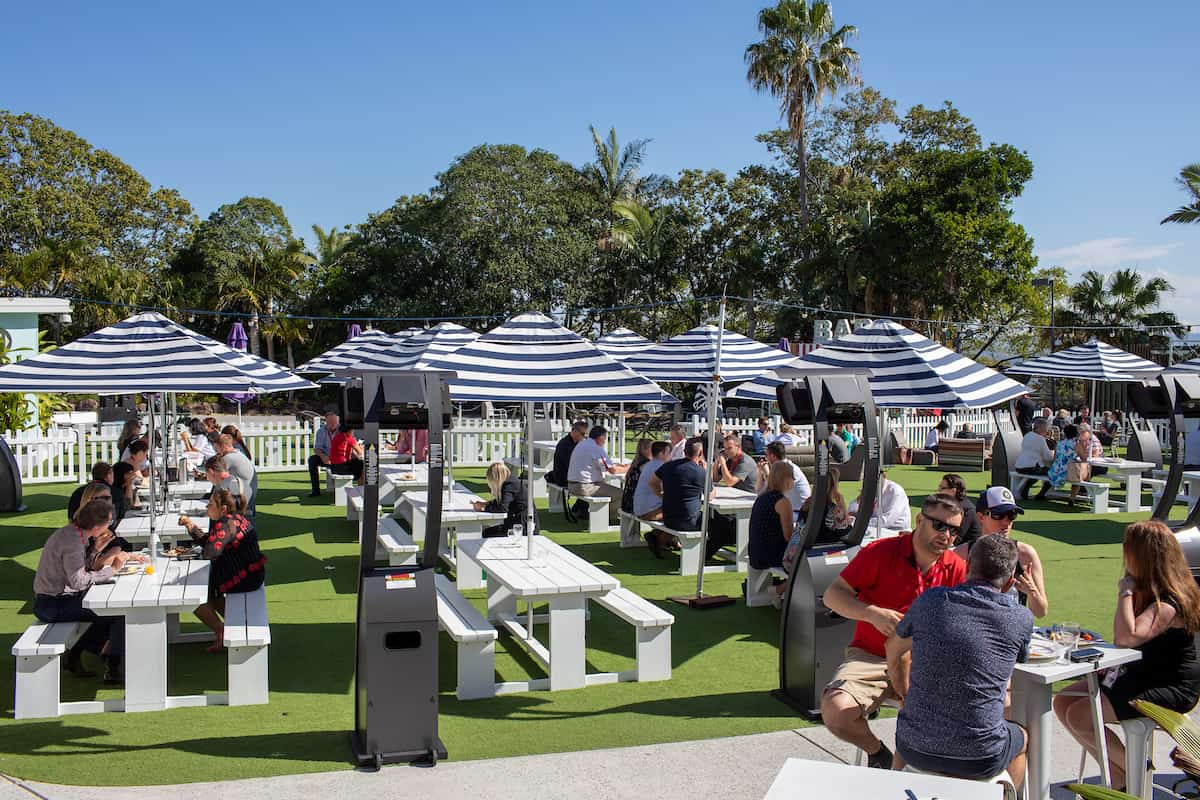 On conference day one, the Elders Real Estate head office team took the opportunity to greet guests and provide an overall business update. Tom Russo, the General Manager of Real Estate, provided the network with a business and marketing overview. Belinda Connor and Alex Ventura from the marketing team provided an update on the Elders Real Estate digital strategy and announced exciting new campaigns.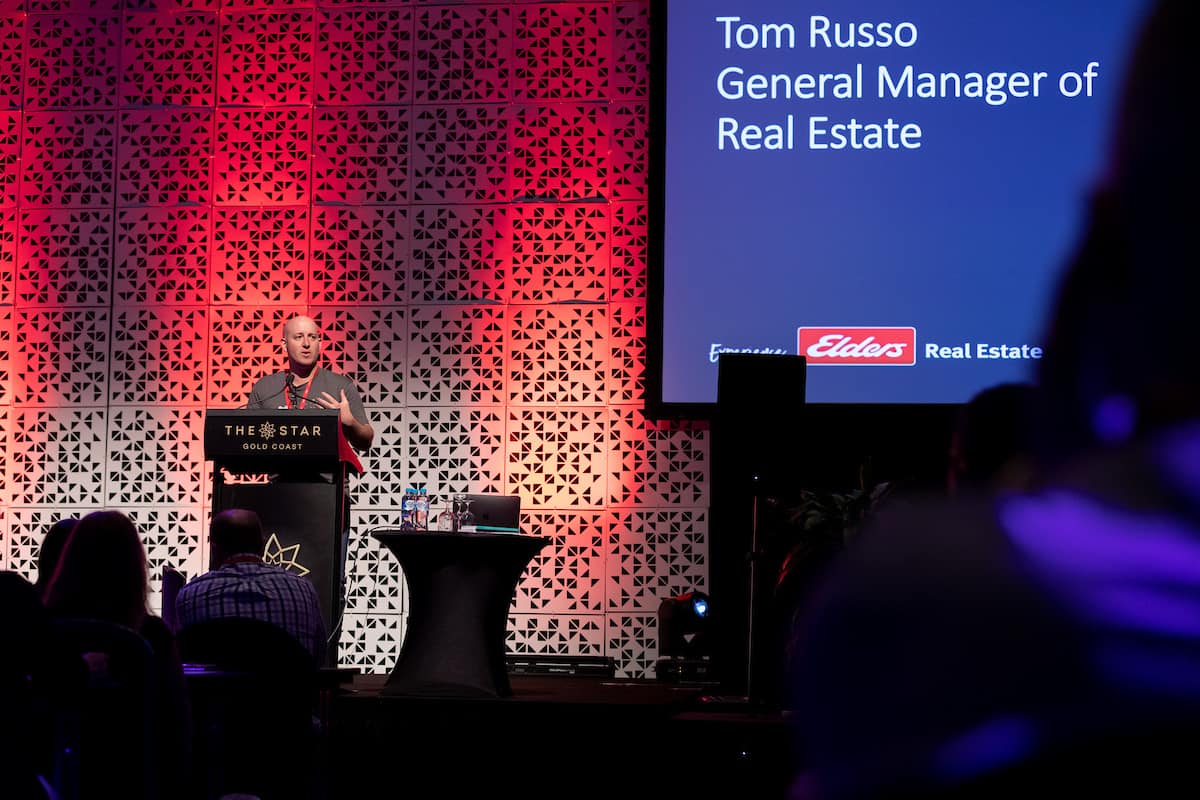 Now equipped with the skills to create a personalised service in an increasingly digital industry, our agents learned about the latest tools that can help to create a seamless experience for clients. As personalisation and local knowledge is what we do best, we ensured it was a key theme of this years' conference.
Guests had the opportunity to listen to well-known speakers such as Anh Do, Amanda Stevens, Nils Vesk, Sam Bailey, and Steven Bradbury. The speakers were not only inspiring, but they moved and motivated attendees with their personal stories. Through sharing their incredible experiences, the speakers demonstrated the importance of resilience and persistence when facing uncertainty. Sam Bailey told the extraordinary tale of his recovery and success after a tragic and life altering accident, inspiring the audience to seize every opportunity. Steven Bradbury shared the story of how he achieved Olympic success, demonstrating his perseverance and determination as an athlete.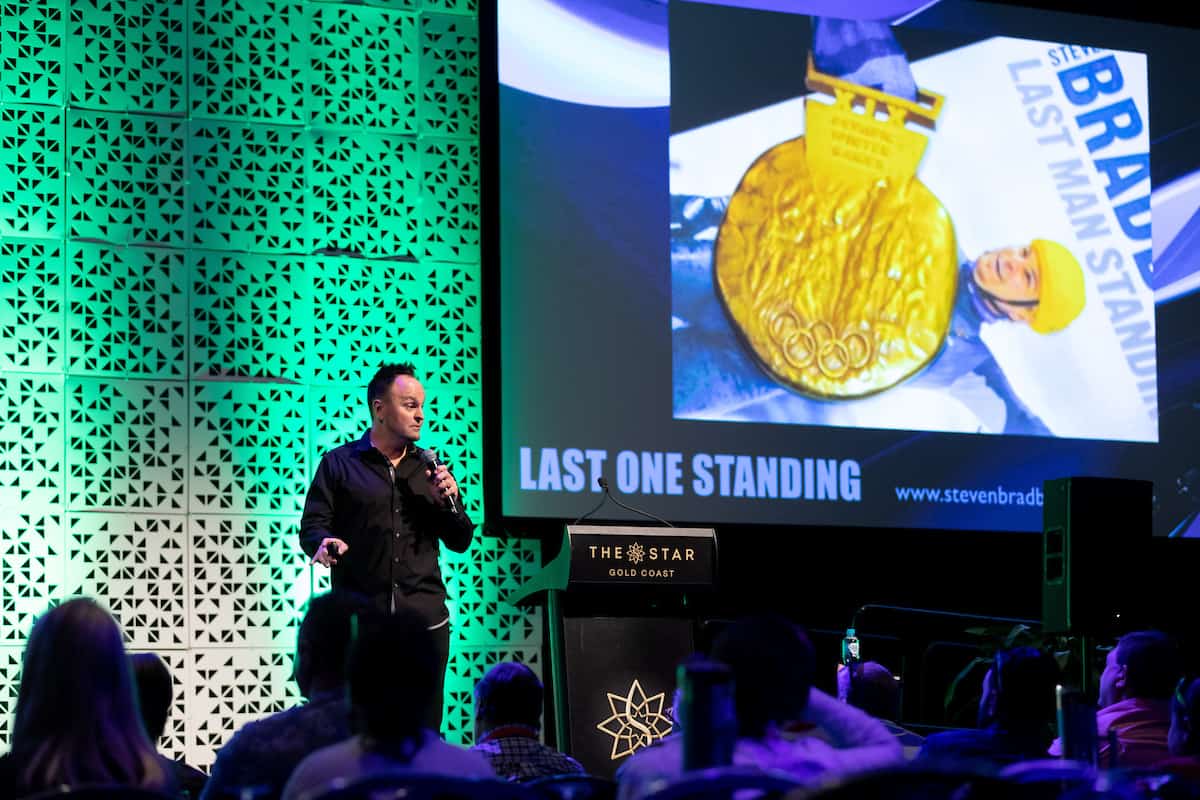 In addition to hearing from iconic Australian comedians, authors and athletes, guests also had the opportunity to hear from top-performers within the Elders team. Nathan Strudwick, the principal of Elders Shailer Park, gave a presentation about how he has found success as a real estate agent. Nathan shared his knowledge and experience with the network, highlighting the importance of building strong relationships with clients and using modern marketing materials.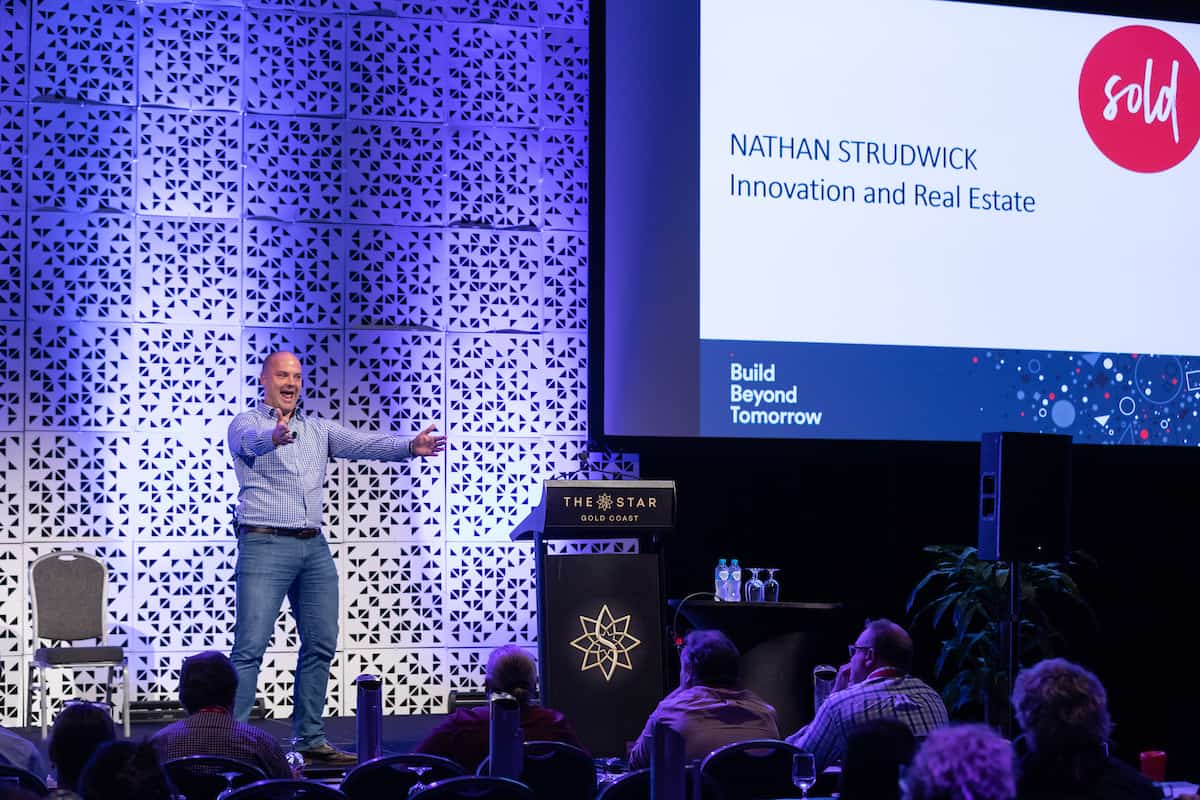 In addition to the formalities of conference, attendees were invited to a welcoming night at the Star Casino, Broadbeach. The Elders Real Estate function provided a great opportunity for guests to relax, meet other members of the network, and enjoy some live music. The welcoming night was one to remember and set the scene for the rest of the conference. Overall, the 2018 National Conference was a huge success and provided the Elders network with invaluable skills and knowledge that can be used to deliver the best service to our valued clients.