Viva Olives based at Loxton in the Riverland has been sold to an olive producer and long-time supplier to Viva Olives in an arrangement set to rejuvenate and invest into the existing brand and operations.
Husband and wife team, Drs. Terry Mau & Luba Malecky have completed settlement on the purchase of the land, property, plant, equipment and business of Viva Olives.
Dr Mau's family have a long history in farming and agriculture with his great-grandfather Christian Peterson Mau emigrating from Denmark in the 1870's and establishing a sugar cane farm in North Queensland. This property is still owned by family members today.
Having first invested in agribusiness in the Northern Mallee area in the late 1980's, the pair are passionate agribusiness entrepreneurs with investments in a variety of interests.
Dr Mau said they are excited by the opportunity that Viva Olives presents.
"We recognise increasing consumer trends towards Australian products that are locally grown and processed, accordingly we have a number of new initiatives planned for Viva Olives," Dr Mau said.
All business, plant and equipment and property of Viva Olives will be acquired by Drs Mau & Malecky, with the intention of retaining all existing staff members.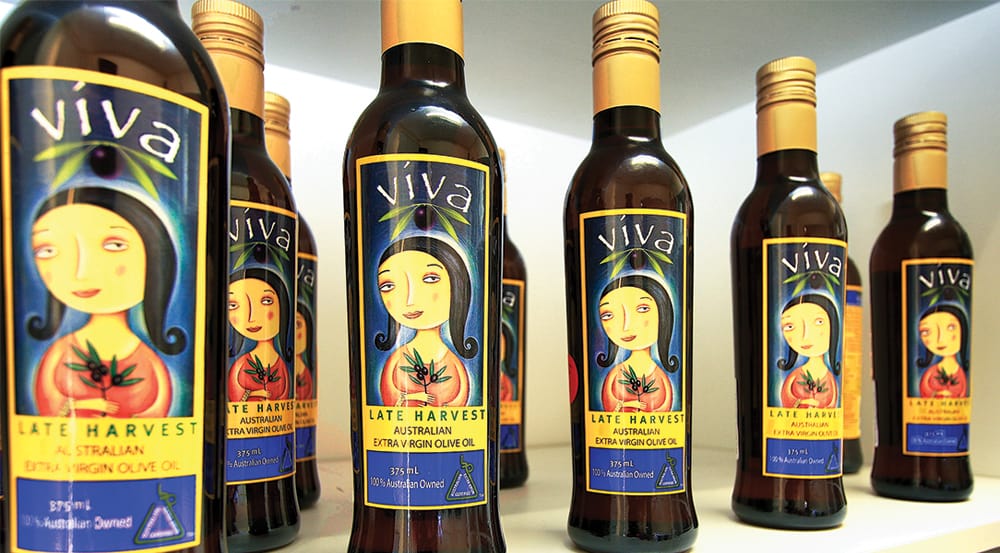 Elders Real Estate Executives Adam Chilcott and David Kanizay marketed the property and negotiated the sale.
"It's great to see a local business with passionate and dedicated staff expand their operations in the Riverland," Mr Chilcott said.
Both the vendor and purchaser commented that "the transaction was handled professionally and smoothly by Elders given the complexities which come with transacting a business."
The new owners are focused on planning the strategy for the company's consumer products and complementary brand divisions.