General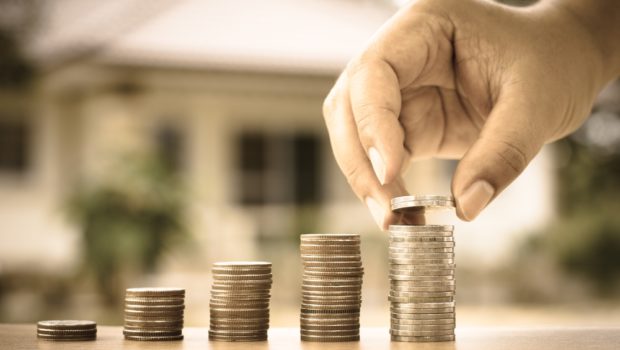 Published on March 7th, 2017
Has the Australian property market peaked?
Property in Australia: it's the hot topic of the day. Whether you're an investor, a first home buyer or a regular owner-occupier, there's been an inescapable storm of media around the subject. But the question on everybody's lips, no matter who they are, is whether the good times will keep rolling.
Can Australia's property market keep growing? Or does 2017 herald the end of the housing boom?
Is Australia about to have a housing market crash?
Regardless of what you believe about the state of the property market in Australia, there's one thing you can't deny: it's been a huge year for real estate. CoreLogic RP Data reports that capital city dwelling values surged by 10.9 per cent over 2016 – the highest gains since 2009.
Some cities have done better than others, it's true, with Sydney at the top with 15.5 per cent growth, followed by Melbourne and Hobart. Only one city saw negative growth, Perth, but even this underdog has rallied in the past few months.
It is these strong gains that have got people selling their houses celebrating, but others concerned. Some are arguing that these returns can't be sustainable – that every enormous crash begins with an equally enormous growth, pointing to the potential apartment oversupply in some cities as evidence that Australia is in a property bubble, and it's about to burst.
Or is the Australian housing boom going to continue?
It is these strong gains that have got people celebrating, but others concerned.
However, other experts don't agree. SQM Research's latest Housing Boom and Bust Report is predicting another year of double digit growth in 2017. In fact, it is estimating that this year will be even better than 2016, with Sydney potentially seeing 18 per cent growth and Melbourne, 17 per cent.
CoreLogic and BIS Shrapnel seem to agree on the direction (positive), though not the intensity. Each of these major players believe that the property market will generally grow, but only between 1 and 5 per cent. 
Who are we to believe? SQM Research's data is based upon the assumption that the official cash rate will be cut by the mid-year point; not a sure thing considering the already-historic lows. CoreLogic and BIS Shrapnel are more moderate, but Tim Lawless, head of research at CoreLogic, says that the mismatched housing cycles of each industry are making it difficult to predict anything at all.
It's still early days yet, however, so these predictions are best taken with a grain of salt. If you want to keep up with your local property market, make sure you stay in touch with the local experts at Elders Real Estate.