General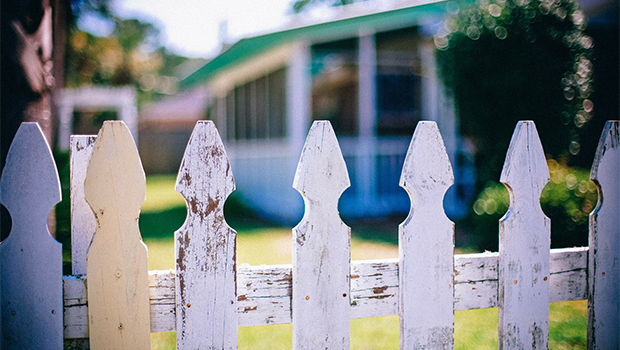 Published on July 14th, 2017
What to check at an open inspection
Open inspections are an integral part of the property buying experience. Despite the advent of sophisticated technology like virtual tours and drone videos, there's nothing quite like being able to walk through a house yourself and decide whether it's for you.Open inspections are an integral part of the property buying experience. Despite the advent of sophisticated technology like virtual tours and drone videos, there's nothing quite like being able to walk through a house yourself and decide whether it's for you.

Inspections should offer you more than a 'feel' for the area, though, so here are our top tips on how to get the most from the experience.

1. Arrive with a checklist

Unless you're working with an unlimited budget, the chances are that you've already thought about your priorities. Now's the time to write them down, listing all the features that are important to toy and ranking them in terms of importance. Don't forget location, land size and nearby amenities as well as the features of the house itself.  Take the checklist with you, and use it to measure your inspection against your dreams. The list will help to remind you what's important and stop you getting carried away by street appeal alone.

2. Look beyond the staging
Stylists encourage sellers to remove clutter and unnecessary furniture from rooms before an open inspection to make the space appear larger and airier. Sometimes, though, that means taking out things that serve an irreplaceable function, like taking away the wardrobe from a bedroom without built ins, or removing the fridge from a small kitchen. If your family needs a large dining table, don't assume the room will work just because it looks great with a intimate setting for two. 
Look, too, at the parts of the house that aren't on display, such as opening cupboards or inspecting a cellar. Look past any clutter you find in here: your concern should be whether the storage is in good condition and not concealing any rising damp or cracking.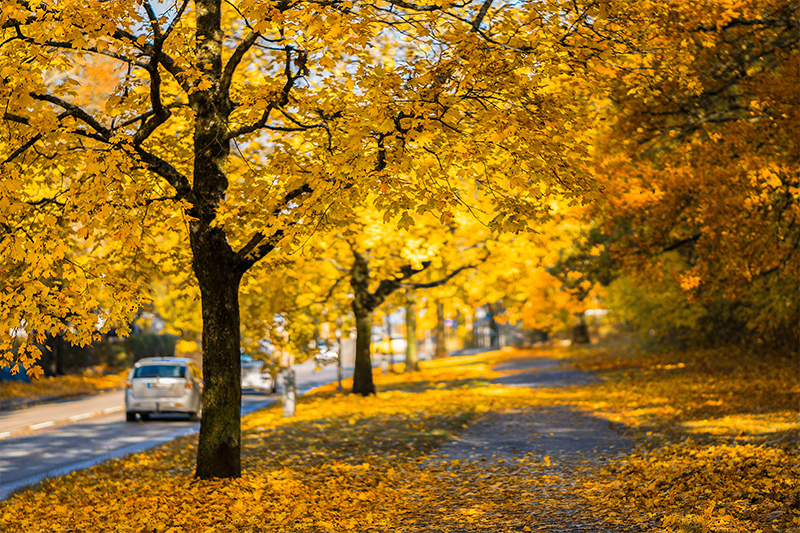 3. Go for a walk around the area

Google Maps will tell you how close the nearest bus stop or primary school is, but to get a feel for the area, there's nothing like going for a stroll around the neighbourhood. House values are partially dependent on the properties around them, so have a look at how your potential new home compares to the others on its street. Is it the best of the bunch, or a doer-upper surrounded by the 'after' shots of a home renovation show? Are the local roads busy – and if not, are they likely to be busy at peak hour? If you can strike up a conversation with the neighbours, so much the better – they'll be a wealth of local knowledge and, if things go well, maybe your new best friends!

4. Utilise your senses

The beauty of an open inspection is that you can use more than your eyes to asses a house. While you're there, find a quiet spot away from other inspectors and listen. Any noises that the house itself makes may alert you to potential problems, such as draughts or old piping, and help you determine whether it's something to address in a building inspection. Listen, too, to the outside noises to see if traffic or other ambient noises will intrude on your peaceful enjoyment. 

How does the house feel? Is it the right temperature for the weather? You might be able to feel a draught or identify a need for air conditioning that can help make a nuanced decision.

Finally, use your nose! The home's smell can tell you whether the home is in good condition without lingering mould or damp issues.

Touring open houses can get overwhelming, especially when you're inspecting several in one weekend. Take a notebook with you and jot down any features that stand out or concerns that you have, and don't be afraid to take a few shots with a mobile phone camera – come Sunday evening, the memory aid will be appreciated!