General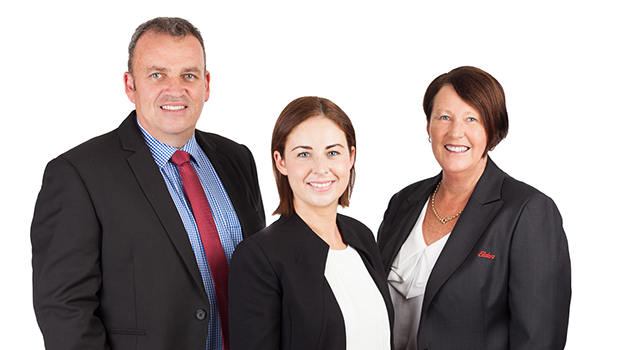 Published on February 6th, 2018
Elders welcomes new Beenleigh office to network
2017 was a year of growth for Elders Real Estate, with the Company expanding through 12 new locations and welcoming 418 new employees. This year is no exception, with the first new office for the year opening on 1 February in Beenleigh, Queensland.

Located halfway between Brisbane and the Gold Coast, Beenleigh is quickly becoming the centre of action within the region.

Beenleigh and surrounding areas offer great lifestyle opportunities and a diverse range of accommodation, from the old charm and romance of a classic Queenslander to a modern townhouse, through to acreage and suburban blocks.

Mark, Debra and Jess Affleck are experienced real estate operators with strong networks throughout the Logan area.

"We've enjoyed our time with the Elders network for the past eight years with Elders' Shailer Park office so there was no hesitation in continuing our real estate journey into Beenleigh and surrounding areas. We bring a high level of commitment, experience and a professional attitude," Jess said.

State Franchise Manager for Elders Real Estate in Queensland, Colin Hawkins said the new office is "a unique blend of very experienced Real Estate professionals and creative marketing specialists, and we're excited to expand our presence within the area."

In the first 18 days of 2018, Elders Real Estate had already sold 146 properties nationally – totalling more than $60 million. The Company had also listed 549 new properties.