More than 80 of Elders Real Estates business leaders, corporate team and Elite salespeople came together to 'Be Extraordinary' on Hamilton Island for the 2019 Leadership Retreat.
Hearing from a range of exceptional speakers including renowned leadership speaker Matt Church, Chris Helder, REA's own Steve Carroll and Australian of the Year Kurt Fearnley, the attendees came away from the two days recharged and inspired.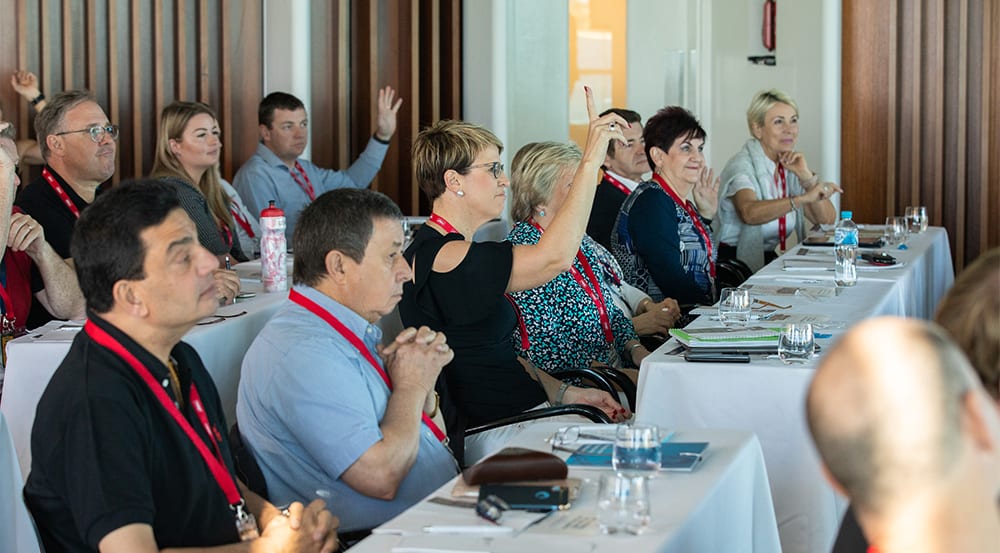 "It's important for our corporate team and our business owners to take the time out to celebrate our wins, challenge our thinking and learn new ideas to further grow our business" said Tom Russo, Elders General Manager Real Estate.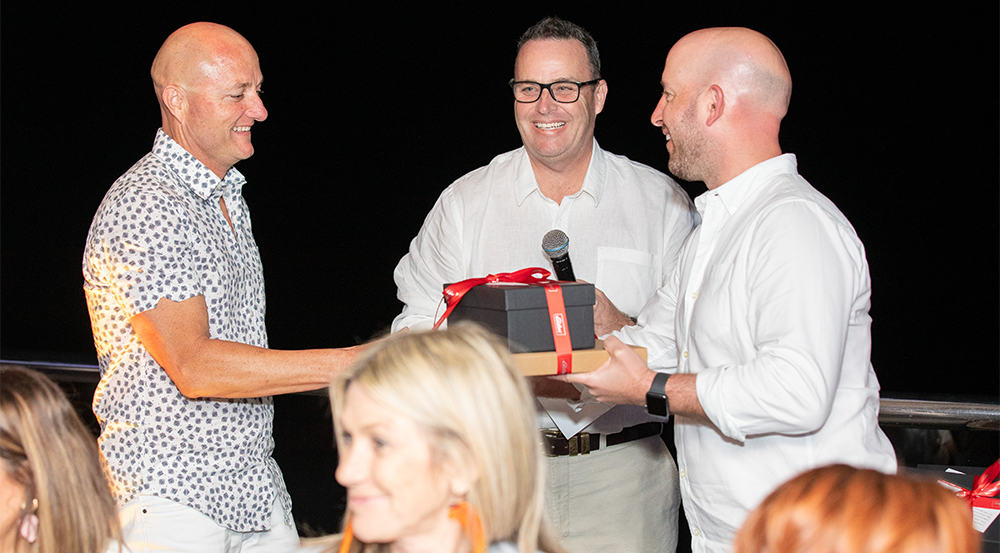 "The leadership retreat is all about improving on an already a winning formula" says Andrew Brien, Head of Residential Real Estate. "We want to provide an environment of camaraderie, shared learning and a way for business owners to tap into the expansive knowledge contained within our network"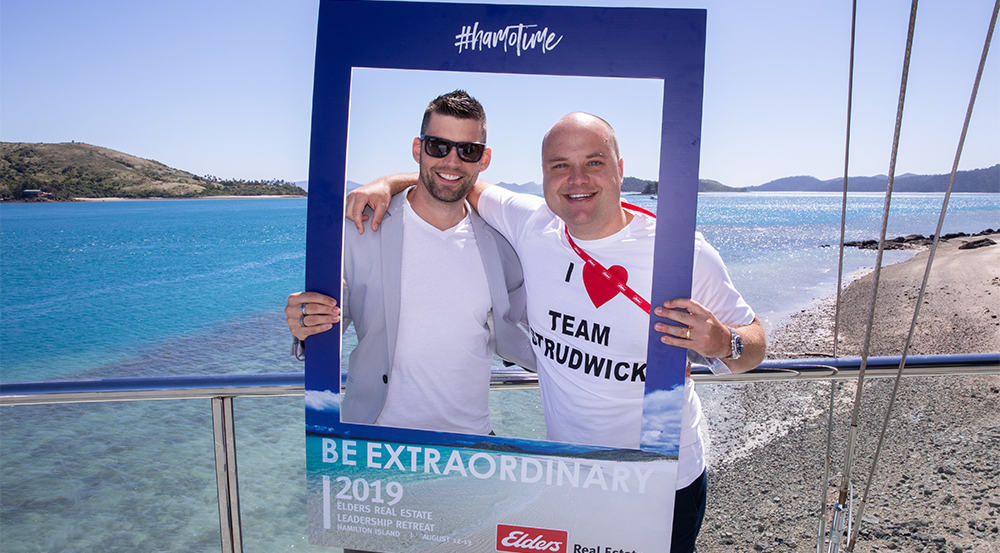 In addition to enjoying the Hamilton Island sunshine, the 'White Party' and golf buggy rally, further highlights included a business owner panel, a shared knowledge session facilitated by the National Marketing Manager Belinda Connor and session on the importance of mental and physical wellness.